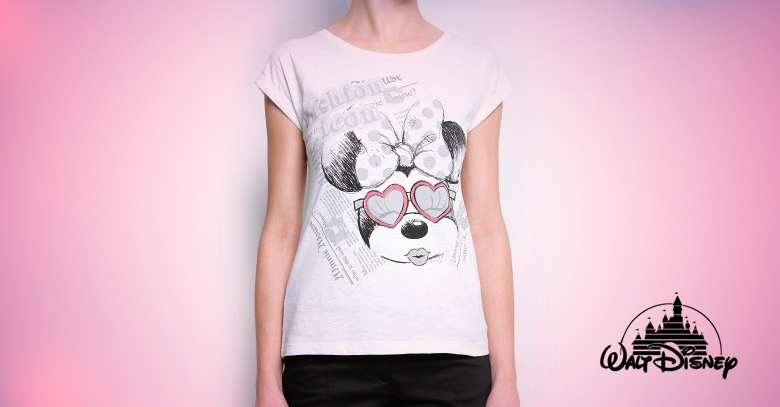 By Ufaq Ashfaque
NEW DELIH, July 1 – Disney launched its new clothing line under Disney Consumer Products in New Delh.
The brand comprised of clothing featuring cartoon characters of Disney but is designed to cater the adult segment in India.
The company anticipates that Disney's new collection would contribute 40% of sales within the following two years.
Disney's clothing line for adults and grown-ups is expected to bring more customers and clients to the brand.  With the launch of this exclusive line of apparel, people will enjoy their favorite characters such as Mickey, Minnie and other famous characters of Disney.
In addition to this, the company has also managed to broaden its consumer base, moving from kids to adults, resulting in accelerated sales and profit margins.
Company officials say that this strategic move will not only create more opportunities but also to be in a position to tap into the development and the establishment of a memorable brand environment.
Disney has been in the entertainment industry for a long-time period, with its entry into fashion and apparel industry, Disney intends to establish a solid footing in India.