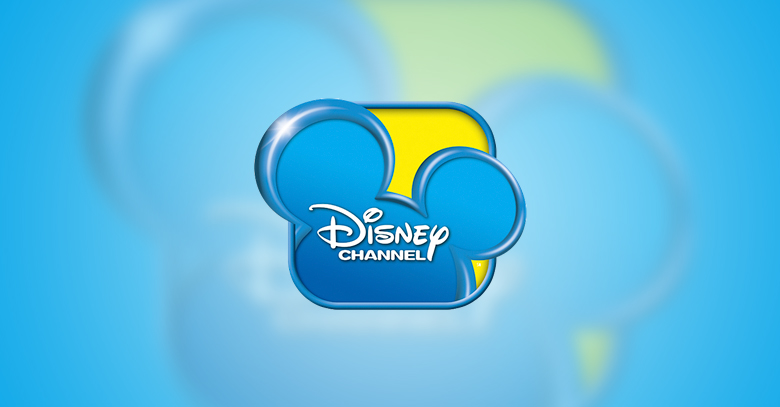 By Ufaq Ashfaque
Disney and MTV have decided to go digital with mobile tv and Disney will release its new show Sheriff Callie's Wild West, first on its Watch Disney Junior mobile app and a related website on November 24 and then their TV Channel. 
Mobile is increasingly becoming the "first screen of entertainment". MTV has also decided to release its new a 12-episode docudrama "Wait 'Til Next Year" on mobile first.
"We have been amazed at how quickly kids have embraced this new technology. We're talking billions of minutes spent watching," Nancy Kanter, EVP/GM for Disney Junior Worldwide said in an interview to New York Times.
An estimated 50% audience on a global platform feel exposed and reached out through their mobile phone and Nielsen is all set to measure the mobile views of television content.
Disney's Junior app has been downloaded five million times since its launch in 2012 and the fact that around half of the US households with children own tablets; paves a way for mobile TV.
Disney's attempt towards mobile TV can be a dramatic, yet impactful way to reach out to audiences.
"It will be fun to see if we can get them to come back and watch on television," said Kristin Frank, MTV's EVP connected content, to AP.  Disney would help continue to blossom and expand its business otherwise.