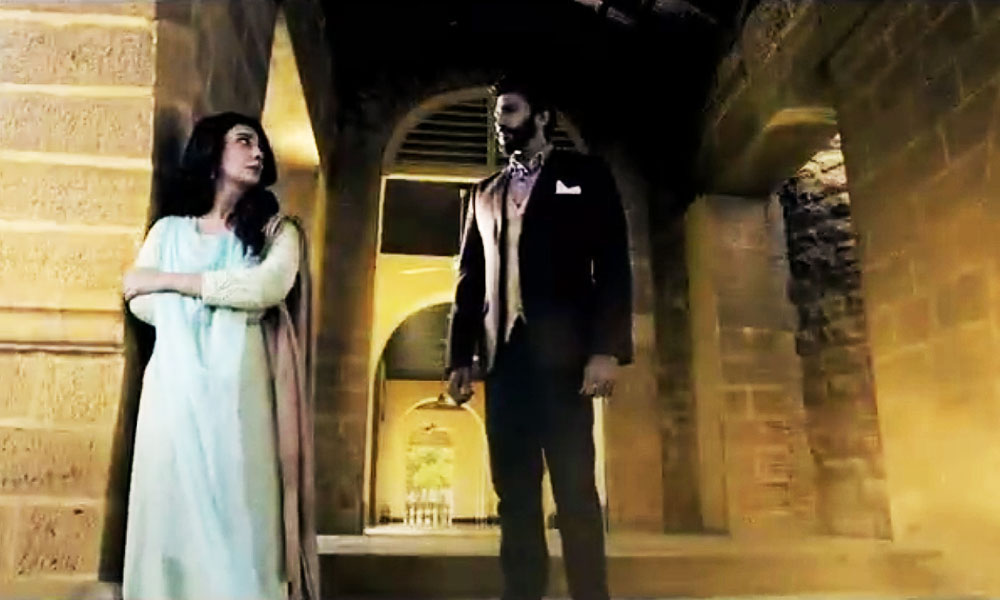 Dil Ishq, a Pakistani Drama on Geo is all set to take the audiences' breath away right after Eid-ul-Fitr with its incredibly talented stars Aijaz Aslam, Ayesha Khan and Neelam Munir.
If you remember Geo's blockbuster drama Bashar Momin starring Faisal Qureshi and Ushna Shah that created outstanding style statements then you can expect the same with Dil Ishq too.
Dil Ishq is directed by none other than the very talented Syed Ali Raza Osama who also directed the super hit drama 'Bashar Momin'. The OST of the play has been sung by Zarmad Baig – Pakistan Idol winner.
Watch the official trailer of the drama below:
[fb_embed_post href="https://www.facebook.com/dilishq.official/videos/389391221257224/?video_source=pages_finch_main_video/" width="550″/]
The drama is expected to be on air right after Eid-ul-Fitr with a total of 24 episodes. The main casts include the classy Aijaz Aslam as the male lead who will share screen space with stunning Ayesha Khan and Neelam Munir.
The drama is produced by Aijaz Aslam himself whereas it's written by Aneeza Syed. The story line, screenplay, and concept are given by Faysal Manzoor Khan.
The serial also stars Sohail Asghar, Kamran Jilani, Shabbir Jan, and Amir Qureshi in very crucial roles.
In an interview, Faysal Manzoor Khan said,  "All the characters in this drama have shades of gray. None of them are black or white as we wanted to show characters that people could relate to."
The plot of Dil Ishq is based on a story of talented, young student Bakhtawar (Neelam Munir) who lives with her handicapped father (Sohail Asghar). Kamran Jilani plays the role of a neighbourhood boy ( Feroz), who is interested in Bakhtawar and makes passes at her even though she has said No to him several times. Bakhtawar is about to get married soon and will move to the US with her husband. The drama has a twist when Bakhtawar is faced with a series of events leaving everyone thinking that she will run off with Feroz and hence the wedding is called off. The role of Ayesha Khan is still kept a secret.
Another twist arrives when Bakhtawar's father calls a person  and tells him that it's time to make the payment for his dues.
Want to know who the person is on the other side of the phone call? What kind of 'dues' are there and why is it related to Bakhtawar's father?
To find out, watch Dil Ishq only on Geo TV right after Edi-ul-Fitr.