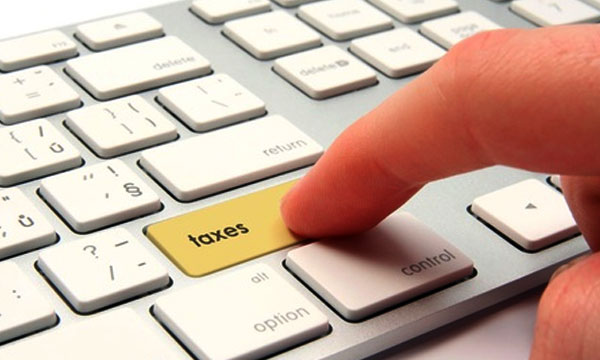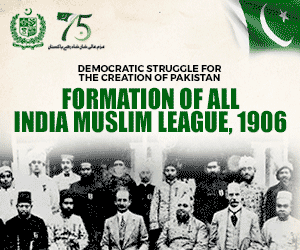 After successfully convincing the Punjab Government to withdraw internet taxes, the digital bloggers and publishers have now requested the same from Khyber Pakhtunkhwa's government.
Opposing the internet taxes imposed by the Punjab government, the digital publishers blacked out their websites in protest. This ultimately led the government to remove the taxes. This recent attainment has made the digital publishers and internet companies a bit more optimistic who are now trying their luck to achieve the same in KPK.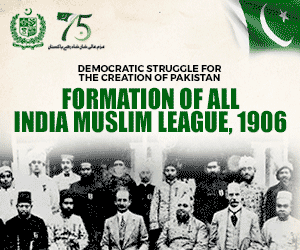 Read more: Punjab Government withdraws recently imposed internet taxes
A letter has been written to Mr. Parvez Khattak, Chief Minister of KPK, with the request for the removal of internet taxes in the province by digital publishers, internet companies, and bloggers. The letter is also copied to Mr. Imran Khan, Chairman PTI. It tries to explain the KPK government about the benefits and long-term ROI of the tax-free internet.
Currently, KPK charges 19.5% internet taxes from wired broadband customers, however, 3G and 4G data users are not liable to internet taxes due to a restraining order from the court.
Also read: Pakistani websites protest against internet taxes
According to the letter, with the recent advancement of 3G and 4G, the broadband users in Pakistan grew 600% during the past one year with Khyber Pakhtunkhwa contributing a prominent share. This highlights an incredible amount of potential that the broadband market poses for local and international investments. Most importantly, while using the tax-free internet, Governments can build multiple layers of taxable economies of ginormous magnitude.
The letter also emphasizes the benefits received of the proposed in terms of improved productivity and ease of use for the masses. Given the fact that, Pakistan Tehreek-e-Insaaf (PTI) in general and Khyber Pakhtunkhwa government in specific are putting special focus on education and youth development, broadband penetration will not only impact positively on academic ventures of the KPK government but it will also help flourish the high-tech startup ecosystem involving young educated minds from the province.
See also: Punjab Government imposes massive 19.5% tax on internet usage
Further on, the publishers shed light on the fact that the world is achieving wonders by keeping the internet tax-free while taxing businesses that are established on the shoulders of the internet.
According to the letter, "This is exactly how other governments are building multiple layers of the taxable economy of humongous magnitude, just due to tax-free internet".