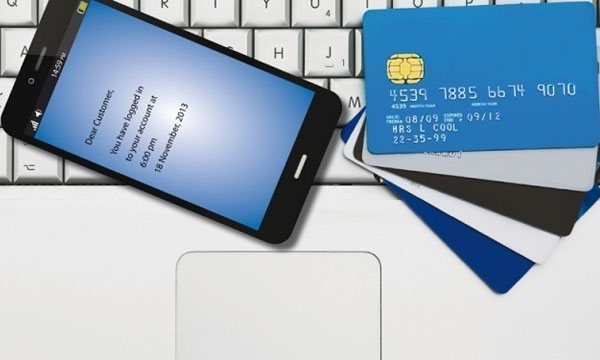 A Financial Inclusion Insight's survey report has concluded that only 15% of Pakistanis avail digital financial services and there has been no substantial increase of users in the years between 2013 and 2014. The research was conducted by Karandaaz Pakistan in collaboration with Inter-Media.
The CEO of Karandaaz Pakistan, Imaad Aslam has stated, "The aim of this report is to identify the need for timely demand-side data and practical insight into DFS including mobile money."
Related: Branchless Banking in Pakistan 2013: An Overview
The aim of the report was also to provide support for product usage and development to facilitate further customers. Also to bring progressive insights and analysis in order to facilitate further development to increase user base.
Around 6000 interviews were conducted in 2014 for adults older than 15 years throughout the year 2014. Only 68% of the people interviewed realized what mobile money actually meant. Out of these, there were even fewer people who identified the complete range of services which are offered through digital finance.
Read More: Mobicash Creates 55000 Retailers' Registration Network in Pakistan
The report revealed that Pakistan's digital finance numbers were considerably less than that of its neighboring countries.
The report also identified that Mobile Money users were prone to be having a more advanced type of phones.
The report stated that 53% of the DFS users were men and 47% women; 33% lived in urban areas while 67% lived in rural areas. Forty-nine percent of digital finance users were part of the population living above the poverty line, while 51% lived below, earning less than $2.50 a day.
Read More: Telenor Launches Easypay- Pakistan's First Online Payment Solution
One of the findings of the report was that that only 14% adults had access to DFS, including seven percent with registered digital stored-value accounts and 4% with digital financial accounts.