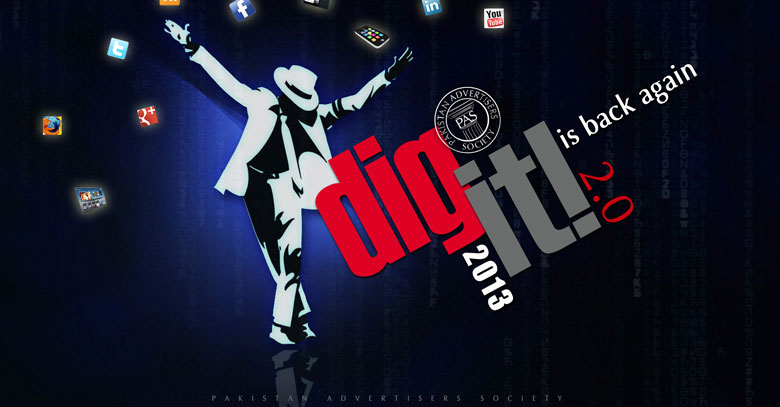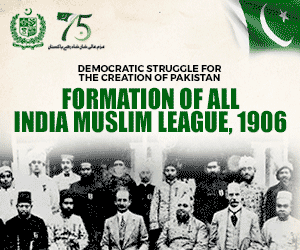 Pakistan Advertiser's Society (PAS) announces to hold the second edition of DIG-IT in October 30th and 31st, 2013. The theme for this year's Dig-It 2.0 is 'Build, Integrate, Attract, Convert'.
The first edition of the two-day digital marketing and advertising conference was held in 2012 and addressed the issues faced by the Pakistani digital industry in modern times.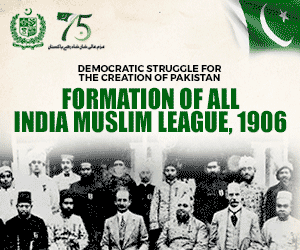 PAS also has also confirmed the participation of as many as 40 scholars from United States, United Kingdom, Denmark and India to speak on the event. DIG-IT is famous for encouraging local individuals by providing apt International platforms.
Last year names like Michael Leander who is CEO Micheal Leander Company, a leading Direct and Interactive marketing Automation Company and Head of Digital Media JWT Kieran O'Sullivan not only augmented the prestige of the event, but shared their valuable insight on essential issues such as evolution of digital media in Pakistan, tools of digital media, mobile marketing and effective measures of digital media.
This year Dig it 2.0 will address some major issues including Digital reality of the country in contrast to the world, role of social media in branding, Pakistan's developing trends, Evolving digital presence and multi-channel campaigns.
Around 300 officials representing brands, advertising agencies and other academia are expected to attend the event.