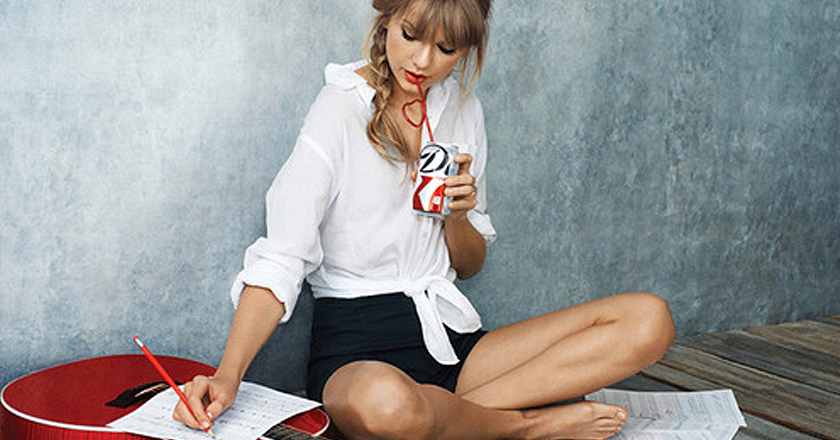 Apparently, Coca Cola has trolled the entire marketing world with it new campaign for Diet Coke, tagged "You're On".
Facing an aggressive backlash and fiery criticisms, the tongue-in-cheek tagline of Diet Coke is being accused of being a wicked reference for "drugs consumption".
The controversy started when Diet Coke's Billboards popped up all over San Francisco and New York, bearing the tagline "You're On" closely followed by the word "Coke".
What may seem to anyone "You're on Coke" at a first glance is actually "You're on Diet Coke".
It seems like a purely intentional and a playful attempt to get attention, but critics claim that it gives subliminal and unsubtle nod to cocaine addiction.
However, a statement by Coca Cola to Adweek, finally put an end to all the brewing tittle-tattle.
"This advertising is one part of the new campaign for Diet Coke, which is called 'You're On.' It celebrates ambitious young achievers from all walks of life and reminds them that Diet Coke is there to support them in the moments when they are at their best. Every single day, young people around the world experience 'You're On' moments big and small. It could be a job interview or a national TV interview, a first date or a final exam, a presentation to your boss or a performance in front of thousands. The Diet Coke logo is the centerpiece of the ad campaign. Diet Coke in no way endorses or supports the use of any illegal substance."
Meanwhile, world famous country singer Taylor Swift has shaken hands with Coca Cola by being the official brand ambassador of Diet Coke.
"I've said for years that Diet Coke just 'gets me' and my lifestyle. I'm so excited about our new partnership"
, said Swift.
The TVC designed by a Manhattan agency "Droga5", features a montage of events where people take a sip of Diet Coke before a nerve wracking moment, while in the end Taylor Swift is spotted enjoying a can of Diet Coke just before beginning her show.
Since the sales of diet sodas are declining and Diet Coke's share slowed down by 3% in 2012, such assertive moves becomes justified by the world's top beverage brand.