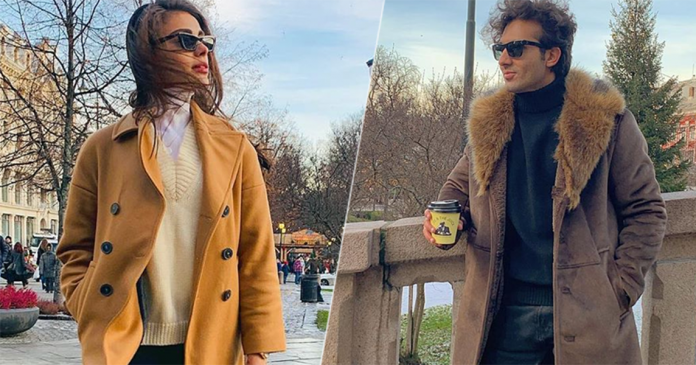 Social Media was left in absolute shock when news broke out that actress Syra Shahroz and hubby Shahroz Sabzwari are no longer together.
What came as an even BIGGER shock was the speculations that Sahroz was involved with another woman.
Social media believes that this other woman is none other than the top model Sadaf Kanwal.
Kanwal denied the rumor. She shared that Shahroz Sabzwari is just her friend and they met a month ago at an award show in Norway where they had performed together.
"We're JUST friends. We met a month ago!"
But, some think their Instagram posts might hint otherwise.
Recently, both Sadaf and Shahroz were in Oslo for an award show. The two also had a dance performance together and had been rehearsing for it.
While in Oslo, Shahroz had been updating his Instagram quite a lot, to which Kanwal was also commenting on.
However, what we then found came as a surprise. One of the post captions reads:
How he insisted melancholy was cooler than nostalgic.
Just 3 days ago, Kanwal shared an Insta post with the following caption:
And so being young and dipped in folly, I fell in love with melancholy.
Could this be the hint social media was waiting for?
Or is it this one?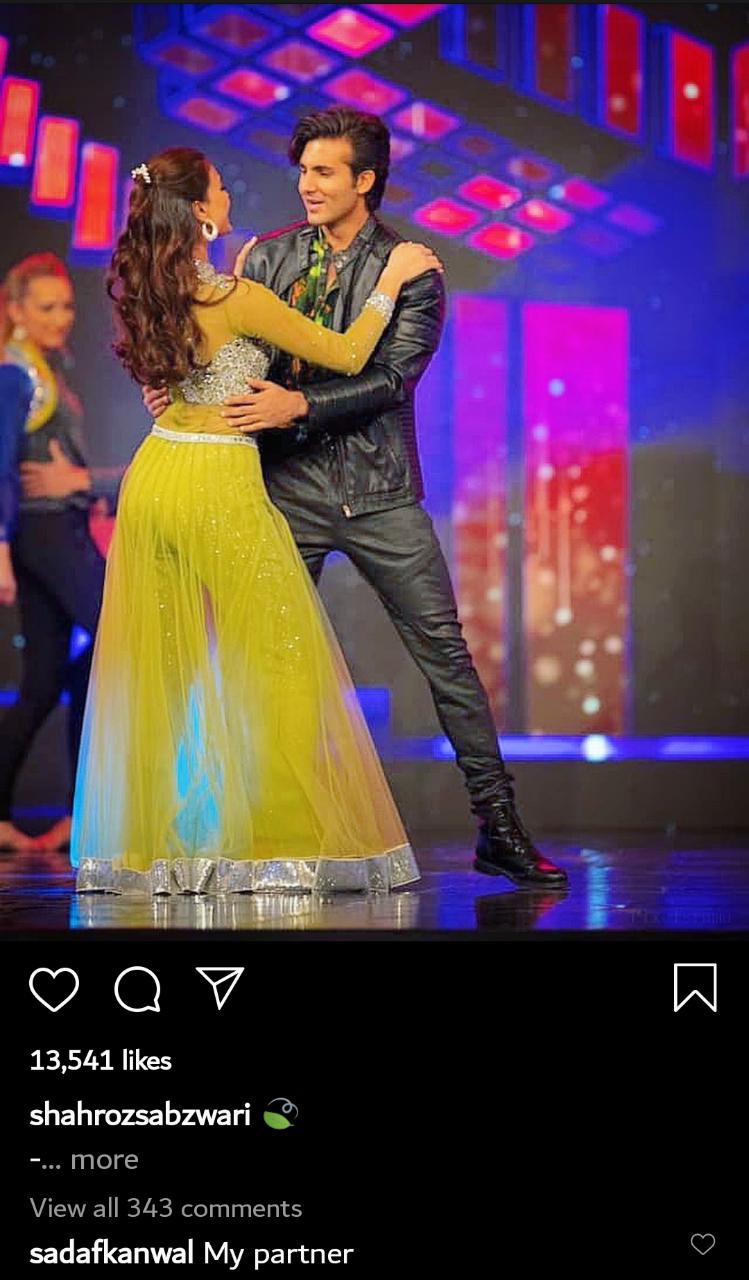 Or this one?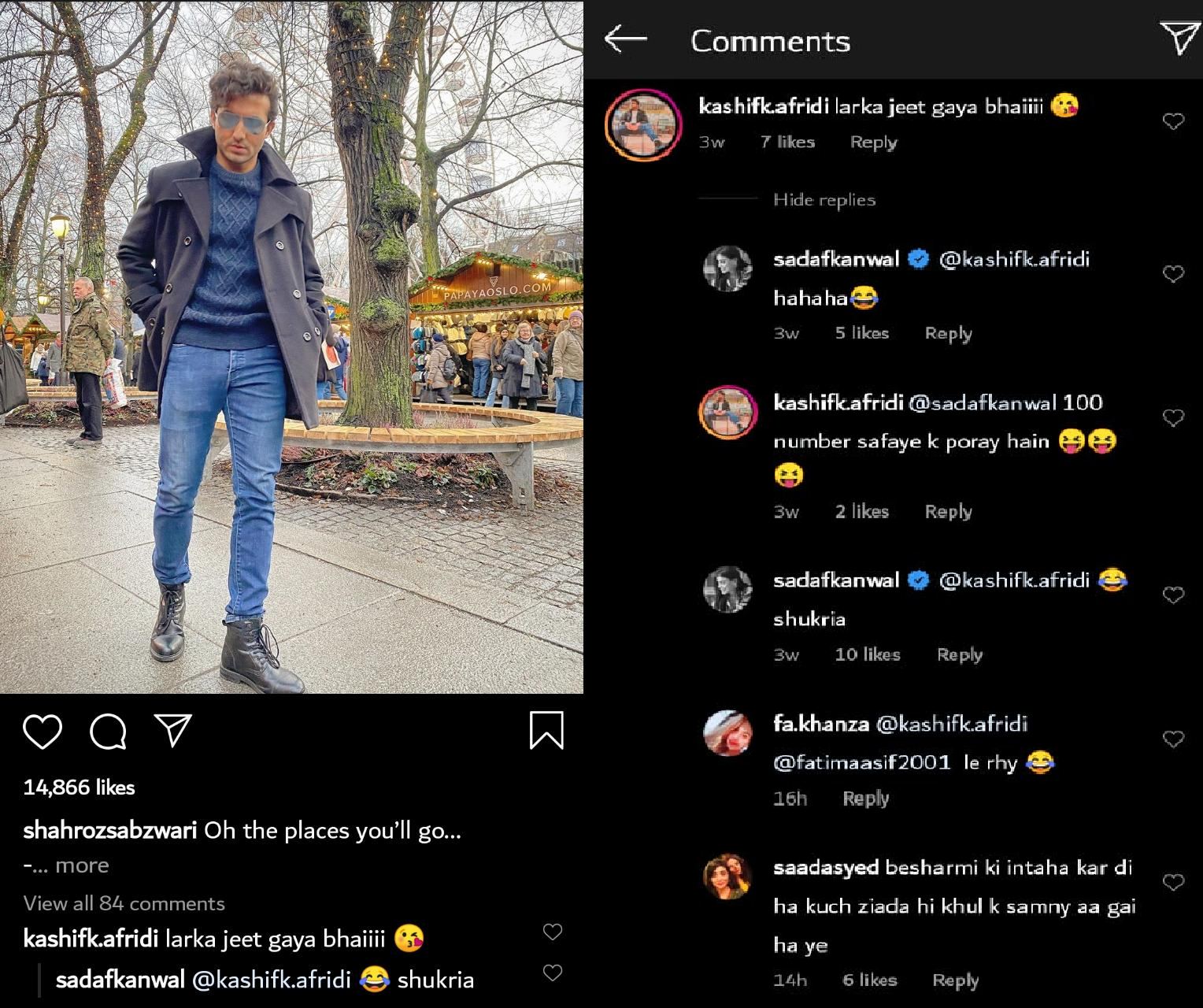 What do you think about this triangle?
Share your thoughts with us in the comments below.