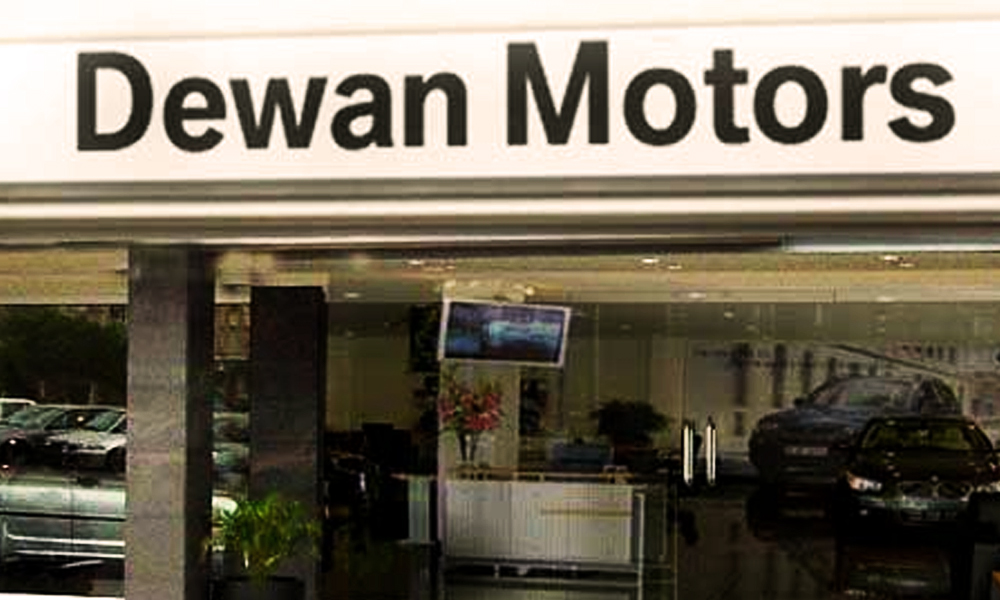 According to an official announcement made to shareholders on Monday, Dewan Farooque Motors has confirmed that it is to resume production by end of October 2016.
Dewan Farooque Motors is to manufacture vehicles of various segments under the arrangement of toll manufacturing. Jigs and fixture installation are also under process for assembly plants. In a toll manufacturing plant, a firm provides raw materials as well as semi-finished products to a service provider that then provides the manufacturing service from the same material.
The firm has also made a toll manufacturing contract with Daehan- Dewan Motor Company, Pro Pakistani reports.

With the increasing automobile demand in Pakistan, along with an incentive and tax relaxation offer as per the government's automobile policy, there was news circulating about Dewan Motors wanting to stretch its muscles in the country since the last couple of years.
The new auto policy, Auto Industry Development Program ((AIDP II), is offering existing automobile units a chance for revival, instead of giving incentives to new car makers in Pakistan.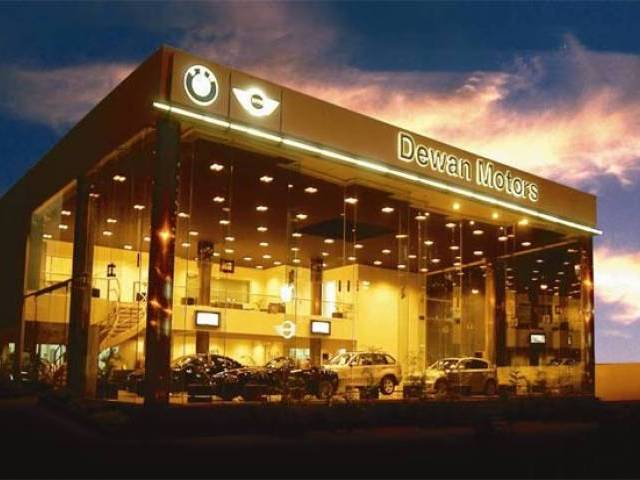 An official disclosure occurred last month that Dewan Motors management has submitted a plan to restart production in authorities like the Board of Investment (BoI) and the Engineering Development Board (EDB).
Pakistan's New Auto Policy to Open Doors for Volkswagen's Entry
After a three-year hiatus, Dewan Farooque Motors had produced cars from old inventory in the fiscal year 2014-2015.
Dewan Farooque collaborated with Hyundai and Kia to come up with its first car, back in 2000. Hyundai Santro and Hyundai Shahzore received a great response from the public. The sales for the company increased by 2008, however, it encountered various challenges afterwards- the sales and production are presently almost zero.
The company is under works to form a negotiation with KIA Motors, for the production of KIA range vehicles in Pakistan- KIA Motors is a part of Hyundai Motor Group.
The firm plans to produce passenger vehicles, SUVs, and commercial vehicles in partnership with KIA Motors Korea in the future, according to Pro Pakistani.
The automobile firm has faced losses of approximately Rs. 90 million by the end of third quarter. However, the group is to provide new investment to Dewan Farooque Motors Limited, through foreign or domestic investors.
Stay tuned to Brandsynario for more updates.