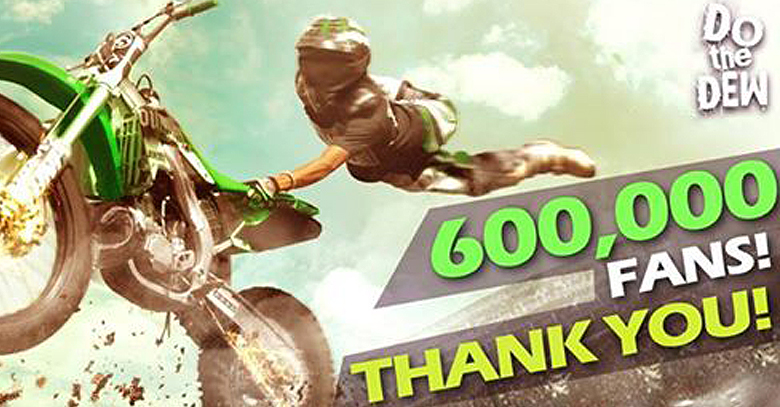 By Ufaq Ashfaque
Mountain Dew launched an online campaign named'fuel the tank' to further enhance the product experience and engage consumers.
Mountain Dew users can show their appreciation through liking the page on Facebook and 'fuel the tank'. Due to alluring posters and taglines, the brand managed to spur curiosity on the social networking websites.
Global beverage brand Mountain Dew  launched an interactive campaign on Facebook as it understood the importance of social media platforms.  The instant traffic that any promotional activity receives on the medium is unmatchable.
The campaign not only mobilized the brand's current consumers, but with a tree-like network created, it also managed to bring in more potential customers to Mountain Dew. With such interactive campaigns being launched by the brand, Mountain Dew continues to lock the attention of its consumers and make way for further strengthening its standing in the virtual world.
Mountain Dew positioned itself as a soda beverage for individuals that are adventurous, daring and wish to achieve greater things.  Brand has earned immense popularity since its arrival and seeped through the beverage industry.