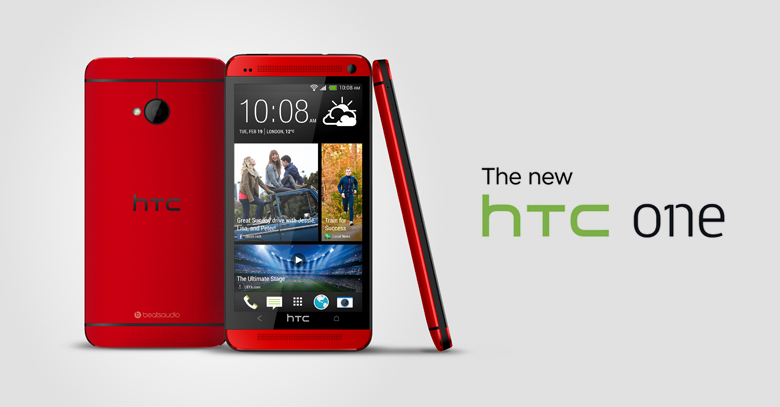 By Ufaq Ashfaque
Global mobile phone producer HTC launched the HTC One in Red color, attracting an entirely new segment in United Kingdom.  The company has taken the mobile market by storm with the launch of TC One.
According to HTC' top management, the HTC One Glamour Red not only gives its users the ability to capture attention but at the same time is associated with a sophisticated and quality user interface.
HTC One Glamour Red was launched in UK in order to further strengthen the brand's position with this added feature.  The global mobile leader now looks ahead, reviving its current standing in the Smartphone industry and launching more phones to cater to new consumer segments.
The HTC One is the most popular communication device that stands high on the company's product portfolio. Even AT&T endorses the fact that HTC One tops the charts for being the best Smartphone available to consumers in the market.
Even though a big segment of society still runs on the robust Nokia, a large part of mobile community has adopted HTC as their most preferred choice of mobile phones.  With premium features and a catchy physical appearance, HTC has captured the market with its arrival.