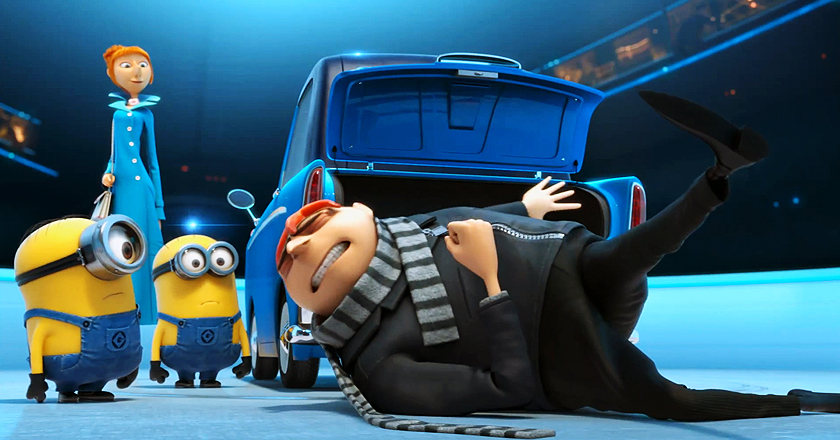 The Despicable Me Duo-logy was perhaps the highlight of animation movies last year. Gru, Agnes and the adorably mischievous Minions are household names now.
Good news for all the Despicable Me fans and animated movie lovers, the world renowned Producers – Universal Pictures and Illumination Entertainment have announced the official release dates for three of their ace-upcoming animated movies.
A familiar and most important name among the revealed three movies is of "Despicable Me 3" that will likely hit box office on Friday, June 30, 2017.
Yes, it seems a long way, but once you realize – that Titanic released almost 17 years ago when Justin Bieber would have been just over a year old – you would also realize that time is indeed passing rather swiftly.
Also, scheduled to open December 21, 2016 is an untitled animated comedy from Universal and Illuminati; as they only disclosed about it so far that it is "about courage, competition and carrying a tune." The movie is written and directed by Garth Jennings.
Third animated movie is the big screen version of Dr. Seuss' "How Grinch Stole Christmas", which is also planned on opening November 17, 2017. This animated venture will be directed by Pete Candeland and adapted from the classic kids' book by Michael LeSieur.
Watch the minion mini-movie here: