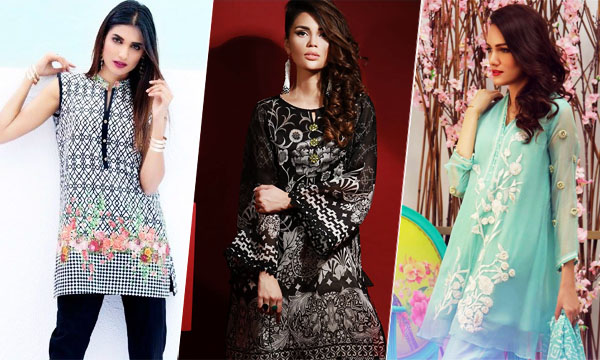 The year 2016 is almost at an end. Somewhere in Pakistan, the heat has made way for the chilly winter to take its place. Therefore we now see designer fashion collections for Fall/Winter 2016 flooding the markets. The race to the top has already begun. Let's take a look at some of the best fall/winter 2016 fashion collections.
Khaadi Pret
Khaadi Pret black and white collection is now out. You can find all the latest pieces on shops nationwide as well as online. Take a sneak peek at some of the designs.
Origins
The ready to wear fall/winter collection by Origins is now out.
Orient Textiles
The first on the scene to release their designer fashion collection, Orient Textiles is in the lead. Titled as the Digital Fall Edition'16, you can find all the new pieces on their website. The collection mostly consists of geometric prints with some floral designs thrown in the mix. The price range starts from Rs. 2,000/-.  Take a look.
Agha Noor
Legend has that, nothing stays on the shelves at Agha Noor for long. If there's any truth to that, these pieces wont stand a chance either. The pastel hues with intricate detailing will be perfect for the upcoming winter festivities. These prints are available at their stores. Prices start from Rs. 4,000/-
Gul Ahmed
Not to stay behind, Gul Ahmed gave us a sneak peek into their upcoming collection.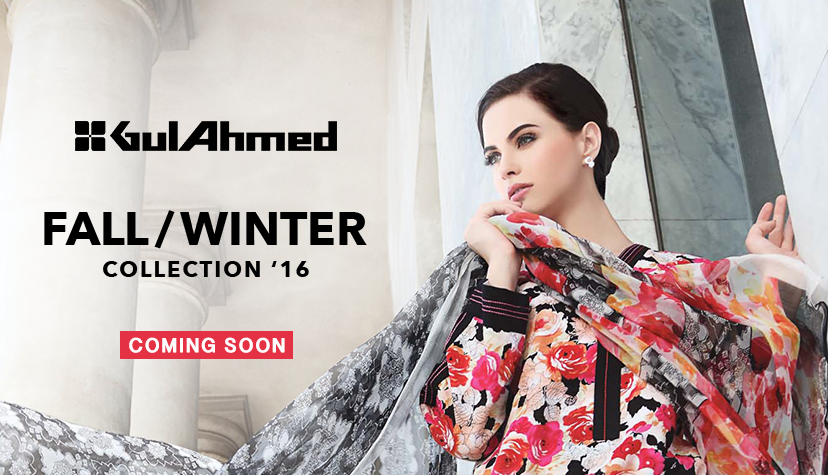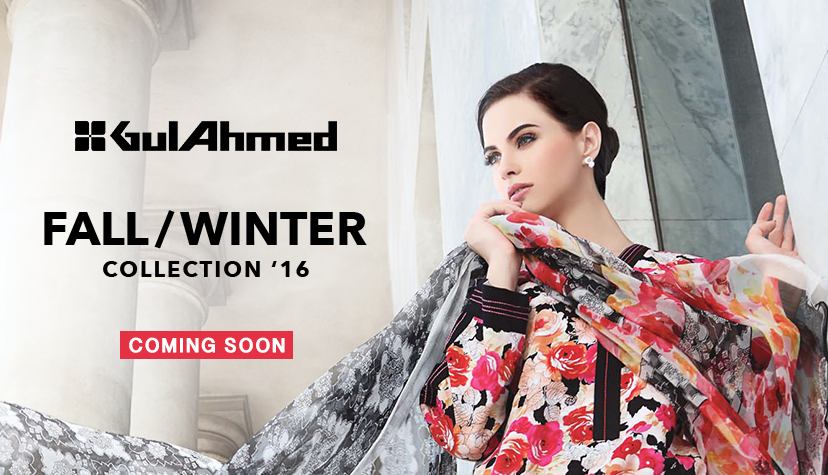 Nishat Linen
Currently having a sale to finish off their summer stock, Nishat Linen is in line to drop their Fall/Winter collection 2016 very soon.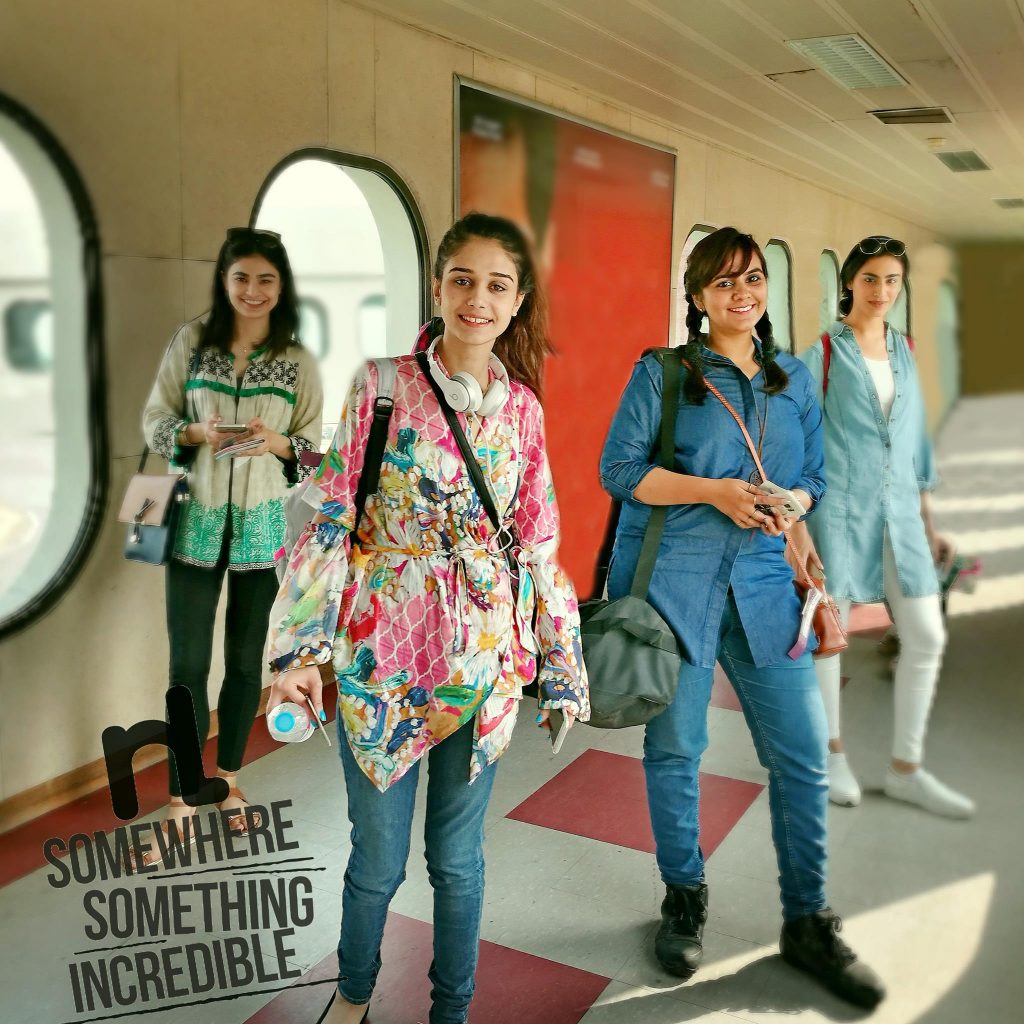 Thredz
The unstitched black and white collection by Thredz can be pre-ordered online. All you have to do is visit their Facebook page or website.
 Sana Safinaz
Their fall/Winter collection titled 'Style Tribe' is now available at all stores nationwide and online. Prices for one piece start at Rs. 1990/- Take a sneak peek.
 Bonanza Garments
Bonanza Garments' black and white collection has hit the stores. Kurtas start from Rs. 1500/- onwards. It includes 2 and 3 piece suits as well.
Stay tuned for more updates.