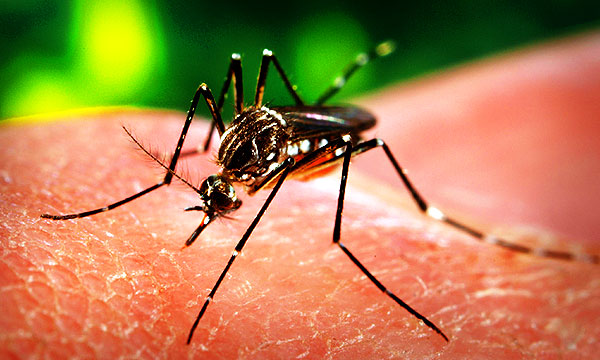 Chief Minister of Punjab, Shahbaz Sharif has instructed that all respective departments should adopt a proactive approach in coping with the potential outbreak of dengue virus following heavy monsoon rains that drenched the entire Punjab province.
He stated that special efforts should be done and proper precautionary measures should be adopted to make sure that the dengue virus is completely eradicated from the Punjab, including Lahore.
Furthermore, he said that the federal and provincial departments should join hands and adopt and implement the plan that was introduced last year, warning that strict action would be taken against anyone and everyone who is found to show negligence towards the implementation of this plan.
Advisor to the Chief Minister on Health, Khwaja Salman Rafique, conducted an Anti-Dengue Awareness Walk, organized under the umbrella of the Punjab Health Department, to observe Anti-Dengue Day in Punjab, on Thursday, a walk which started from the Office of the Directorate General, Health Services, and ended at the Punjab Assembly Chowk.
Speaking on the occasion, Khawaja Salman Rafique said that the dengue virus is not only a health problem, but a social problem too. The purpose of the walk was to take the general public onboard in eradicating the problem completely. He urged the people to remove stagnant water from their rooftops and house premises, dispose off plastic bottles and old tires, and make sure that the stored water at home is covered properly.
The sensitive areas for the outbreak of the dengue virus, according to Salman Rafique, are the Lahore, Sheikhupura, Gujranwala, Faisalabad, Rawalpindi, and Multan districts.