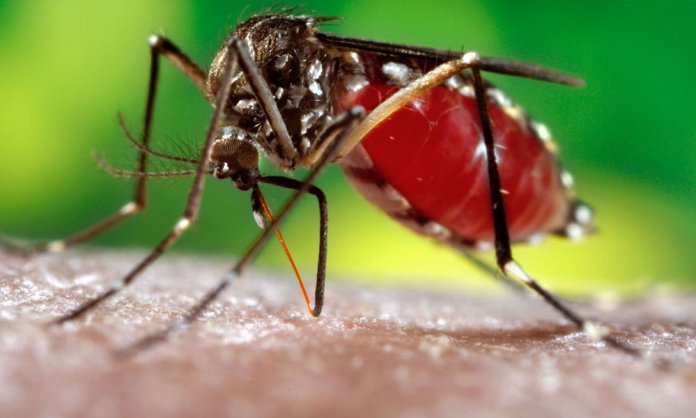 The session of back-to-back monsoon rains all over Pakistan has raised the threat of dengue larvae again.
Pakistan Meteorological Department has warned about more rains in the upcoming days.
According to a report, two dozen dengue patients were hospitalised during the last 24 hours in PIMS (Pakistan Institute of Medical Sciences).
According to (PIMS) spokesperson, at least 150 patients were admitted to the hospital, of which dengue virus was confirmed in 24.
How to Save Yourself from Dengue:
Leading a meeting of the anti-dengue campaign, Deputy Commissioner Talat Gondal has issued the following guidelines to prevent the spread of dengue:
People must keep their houses clean
Leave no place wet
Discard stagnant fresh water in households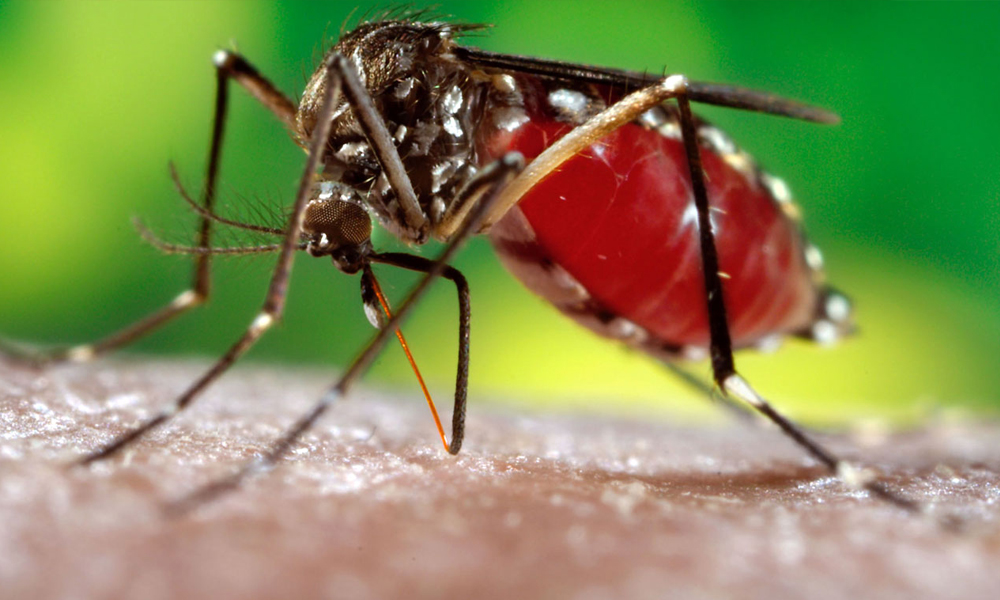 What is more, he has advised citizens to watch out for the following places for dengue larvae:
Junkyards
Schools
Construction buildings
Blocked drains
Dengue is a completely preventable condition. It is vital that all citizens must take the relevant actions to keep yourself and your family safe.