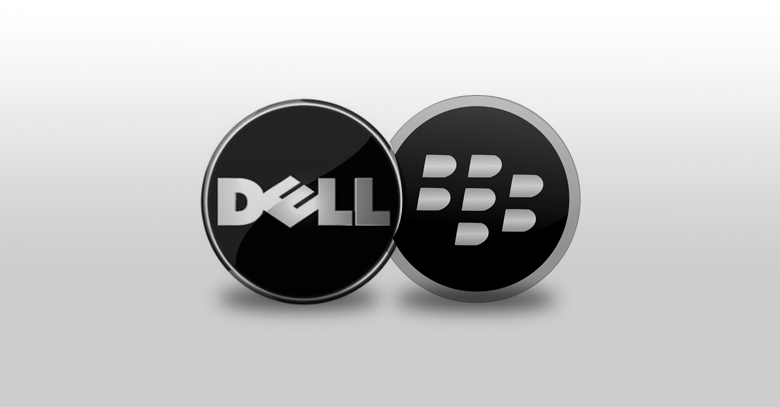 By Ufaq Ashfaque
JULY 8, 2013 – Blackberry could use the support of Dell and vice versa, should both the brands invest into creating a profitable partnership in the IT and mobile industry at the same time. Both companies have had a history of to create a long-term, sustainable brand name and also are rather keen to continue operations without having a support structure.
Blackberry has been in the business of creating a strong position in the mobile market, targeting the corporate and professional segments in the business sector. Their philosophy of sophistication earned them good points and also increased their fan following.  However, with the failure of their Z10 mobile, the company arrived at a time when Smartphone has become much more common among people, falling late to target an audience.
On the other hand, Dell has been in the business of providing some of the most robust personal computer hardware packages, playing on features of performance and robustness and durability. Looking forward for multiple aspects that have been monitored, Dell has managed to establish itself as a popular brand, but also provides for targeting potential individuals and clients that are looking for reliable, quality-centric and durable products.
To compare and analyze both strengths, it could be considered a healthy option for both the brands to combine their energies and boost themselves for a strong position together as a brand in the both the computer hardware and Smartphone industry.