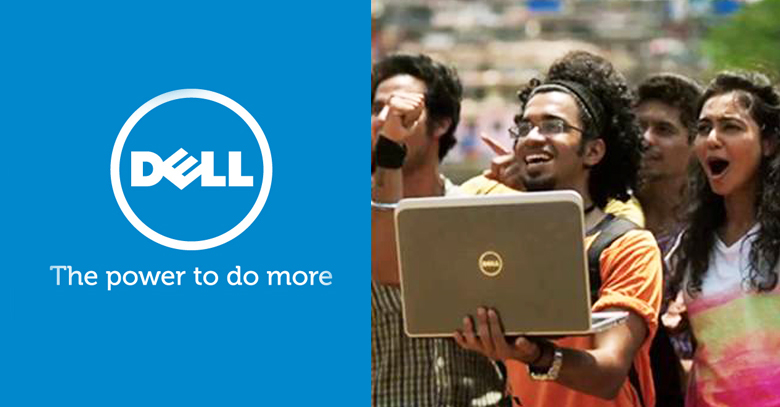 It seems that "youth" has become the most wanted market for brands all over the world. Be it entertainment or technology, food or fashion, beauty or telecom; all are trying to charm the young one way or the other.
Dell India launched its latest youth centric campaign "Celebrate Dell Se" for the upcoming festival Diwali and a "Hint a Gift" TVC to promote its Inspiron Notebook Series.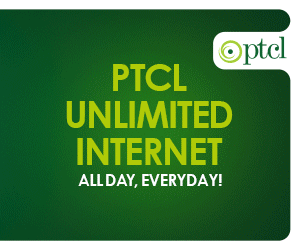 The TVC inspires the youth to do anything and everything to get their hands on the Dell laptop. Hence the tagline, "I Can Do Kuch Bhi" (I can do Anything), makes them realize that they can easily influence their loved ones to gift them a Dell laptop this Diwali.
The commercial features that how a young boy gives candid clues to his father that he wanted a Dell laptop for Diwali. The father is shown being congratulated by companions and partners on giving his son a Dell Inspiron.
Bemused, the father confronts his son that he has not given him any laptop. Finally, the boy reveals his wish by telling the father that he still has a day left in Diwali to buy him a Dell Inspiron Notebook.
The entire story in the TVC itself is a reflection of the today's youth. They are daring, fearless and have glittering hopes in their eyes. For them the sky is never the limit and they have the passion to achieve their dreams
Thus, with the "I Can Do Kuch Bhi" campaign, Dell tends to encourage the youth to be blunt and confident about their wants and desires
"In line with our on-going Achievement "I can do kuch bhi" Campaign, we decided this festive season to inspire the youth with the idea that they have the power to get what they want by hinting to their loved ones on their preferred gift for Diwali, which in this case is the Dell Inspiron range of touch laptops.", commented Dell India marketing director Ritu Gupta
As a brand, Dell has always been determined and has aimed high. The new campaign is nothing but a manifestation of the brand's can-do-spirit.