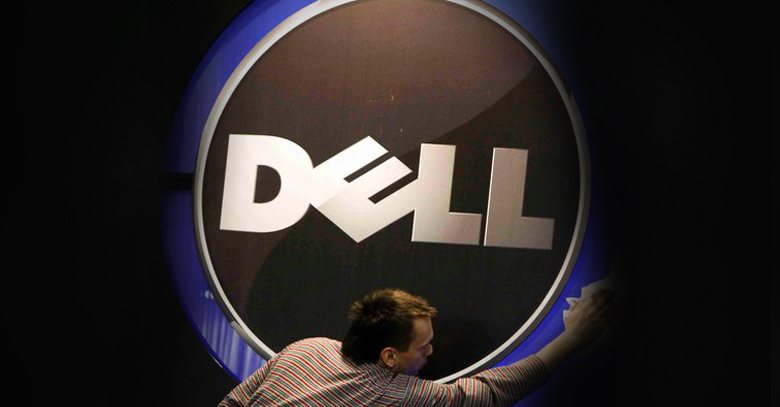 By Ufaq Ashfaque
Dell, the world's global computer hardware giant is looking forward to way for creating and establishing name in the Smartwatches industry and modufy its current portfolio of desktop computers.
With the initial foundation laid down in this particular aspect, Dell now looks ahead to test its core competencies and expertise in this area and also makes way for making substantial progress.
Companies in the desktop industry have begun to feel the brunt of the deteriorating technologies becoming obsolete. The dramatic shift to mobile and portable devices from desktop computers, although some people still use it, is bringing the business of personal computer (PC) down.
There has been massive development and hype around global markets and the international business community regarding the wearable technology.
Even though the concept is unique and novel, the philosophy and the execution of such devices and gadgets is not far from real. With Dell's intervention into the Smartwatches category, it would provide the right boost for the brand to continue operations and revive its position in the market.