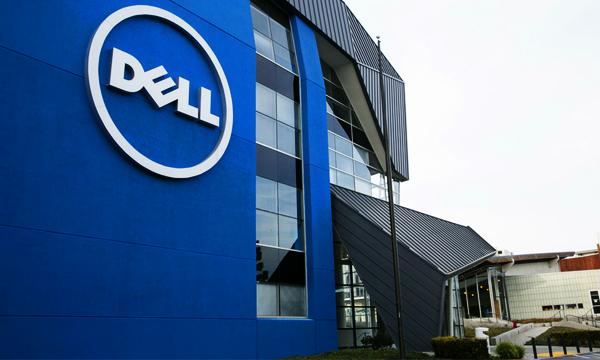 Computer technology giant, Dell has announced on Monday that it is buying the cloud computing company, EMC for an estimate of $67 billion in cash and stock, according to a report by CNBC.
The chairman and CEO of Dell, Michael Dell stated, "We're creating an unbelievable powerhouse of an enterprise company. This is really all about bringing together complementary technologies and helping our customers address the challenges and opportunities that this digital future is creating."
This technology merger is reported to be the biggest technology business sector deal on record surpassing the offer of $37 billion by Avago Technologies for their competing company Broadcom.
The EMC CEO and Chairman, Joe Tucci talked about the acquisition in a positive light stating that, "EMC will have a "go-shop" provision that will allow the data storage company to seek out other buyers and give EMC a discounted breakup fee if it finds a more desirable deal."
This deal will transform the Dell Company into an enterprise giant however it is still pending shareholder approval.