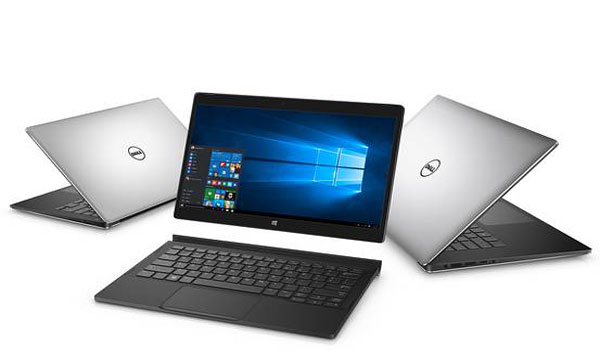 At this year's Computex, taking place this week in Taipei, Dell is launching a new range of Inspiron PCs including what it claims is the world's first 17-inch 2-in-1 laptop.
The Inspiron 17 7000 2-in-1, to give it its full name, boasts an aluminum exterior shell, a sixth-generation Intel Core processor and a full HD display with a wide viewing angle.
Standard features include a backlit keyboard, an infra-red front-facing camera that's compatible with Windows Hello (i.e., using facial recognition instead of passwords and logins), Waves MaxxAudio Pro audio software to make the most of multimedia content consumption and creation. The device also uses USB Type C ports which in turn can serve as adapters for HDMI, VGA Displays, backup batteries or simply a hub of USB 3.0 ports for connecting to typical peripherals like printers.
And of course, being a 2-in-1, it has a screen that rotates through 360 degrees for tablet, laptop and 'tent' modes.
The 17-inch device is intended as the flagship 2-in-1, but Dell hasn't scrimped on the other five 11-, 13- and 15-inch models that will sit below it in the range.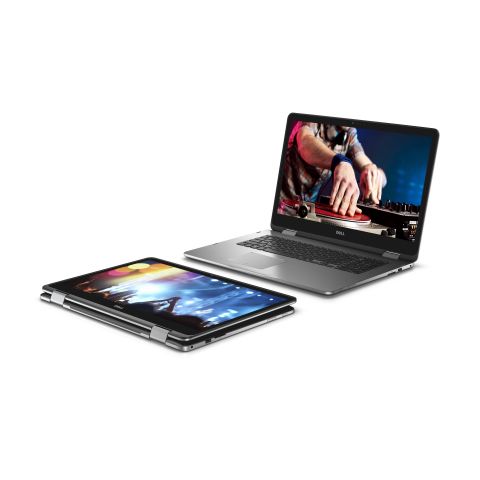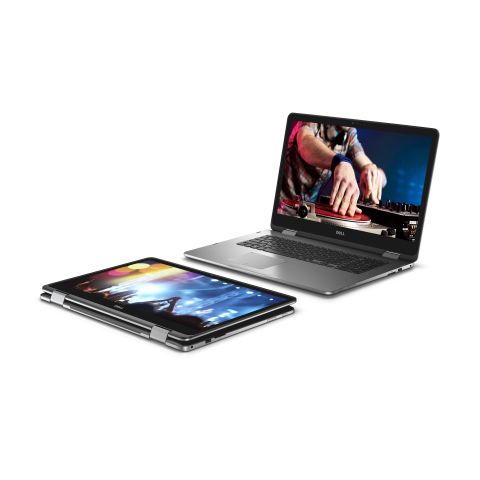 Even the smaller models will come with a host of processor and RAM options when they go on sale this summer and the company appears to have taken great effort to clearly target devices at different groups of consumers — students, households, budding entrepreneurs or corporate users.
For example, the Inspiron 11 3000 2-in-1 has a HD display and SD card slot as standard and at $249 would be ideal for college use or as a second family device.
The revolution is here: Launch of Dell's Alienware 14, 17 and 18
"Whatever you can create or imagine, you can achieve it with the 2-in-1 laptop best suited to your needs," said Ray Wah, vice president, Dell Consumer Product Marketing at Computex. "Our customers inspire us, and we keep on innovating for them."
As for pricing and availability, the Inspiron 7000 series 2-in-1 computers (13-, 15- or 17-inch display) will start at $749 when they go on sale in June in the US. The 5000 series (13-inch or 15-inch) will start at $529, while the aforementioned Inspiron 11 3000 2-in-1 will cost from $249 when it goes on sale on June 2.