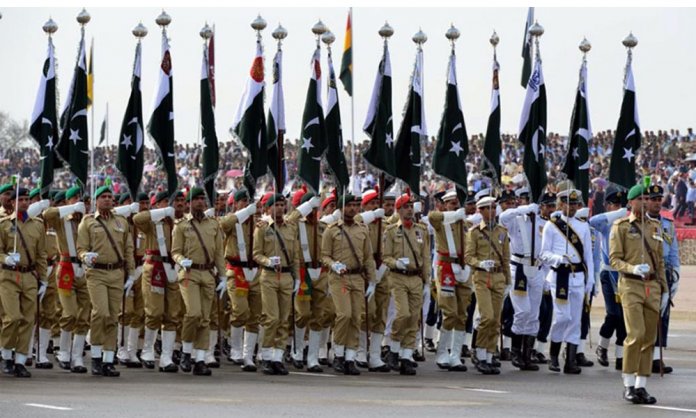 There are certain days in the history of a country that are to be remembered and revered, 6th September has been written down in the pages of Pakistan as one of those days. It is celebrated as national day to commemorate the memory of Pakistan's successful defence against India that marked the ceasefire in the 1965 war on 6 September.
Every Defense Day we pay tribute to the armed forces for their valor and dedication to protecting the country we call home.
Despite the fact that in recent times there have been countless instances where Pakistan as a country has been in the spotlight for all the wrong reasons, but that doesn't nullify all the positive aspects that are persevering.
Pakistan still gives us reasons to celebrate it and pay tribute to the forces for safe guarding it.
Here are 7 facts That Will Make You Proud of Your Armed Forces.
1. Ranked 11th Strongest Military
We are ranked number 11 amongst the world's 20 strongest militaries.
2. Ranked 6th Largest Force in the Muslim World
Our military force is the 6th largest in the Muslim world.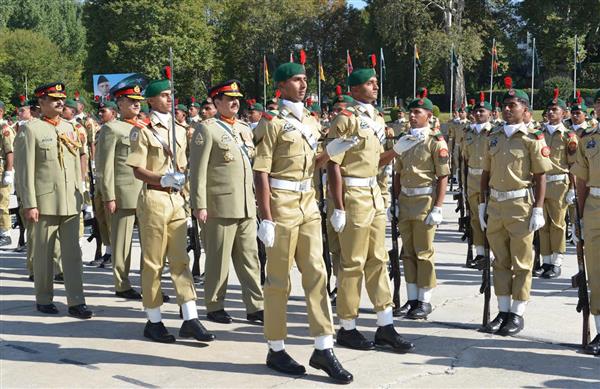 3. Largest Women in Armed Force
Pakistan Army has the largest women armed forces in the Muslim world.We have 9000 women serving in the armed forces and intelligence agencies.
4. The only Country to Have Women Major Generals
Pakistan is the only country in the Islamic world to have women major generals in the Army.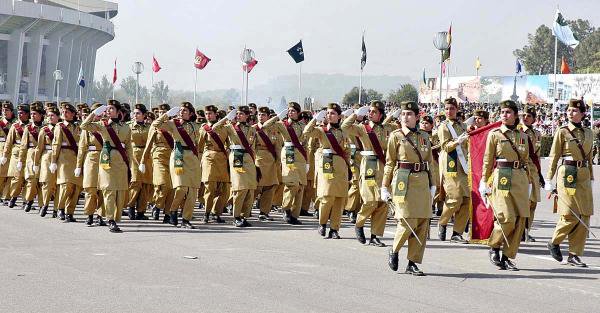 5. Record holding Air Commodore 
We are home to Air Commodore MM Alam (Late), who holds a world record for shooting down five Indian planes in less than a minute.
6. Pakistan sends biggest troops for UN Peacekeeping Mission
We are the largest contributor of troops to the UN peacekeeping missions in almost 23 countries.
7. World's Best Military Commander General
General Raheel Sharif has been considered world's best Military Commander General.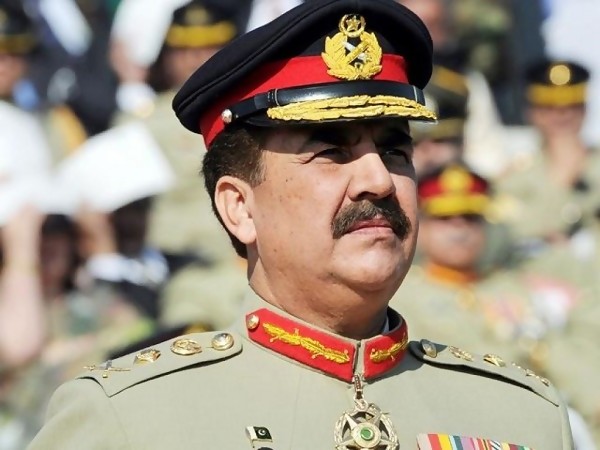 Let's take out a moment to be proud Pakistanis and salute our forces as they continue to sacrifice their today for our tomorrows.
Stay tuned to Brandsynario for latest news and updates
Content Contributed By,  Abeer Anwaar