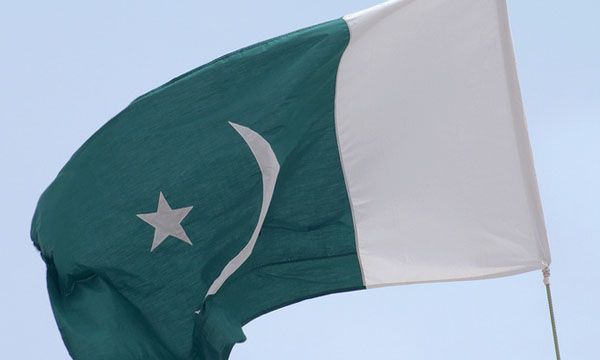 In celebration of Defence Day, the Cantonment Board Clifton will be fixing up a 140-feet high Pakistani flag on Karachi's coveted Sea View Beach, in order to pay a hearty tribute to the honorable army of the nation.
The patriotic monument will be unveiled to the Karachites on a special ceremony on 6th September while Sea View will become the city's first beach to exclusively host the green and white banner.
"For the past year, our forces have been engaged in Operation Zarb-e-Azb and are eliminating terrorists. This monument will pay tribute to them," told Aziz Suharwardy, vice-president of the CBC, to Express Tribune.
To combat the fierce sandy winds of the sea, the flag's fabric along with its pole is being extensively designed to protect the national attraction from harsh weather conditions at the shore.
While Sea View is the one of the most popular spots in the city, the Chand-Sitara flag erected to honor the nation's armed forces will forever serve as a reminder of their selfless sacrifices and services to safeguard the people of Pakistan.