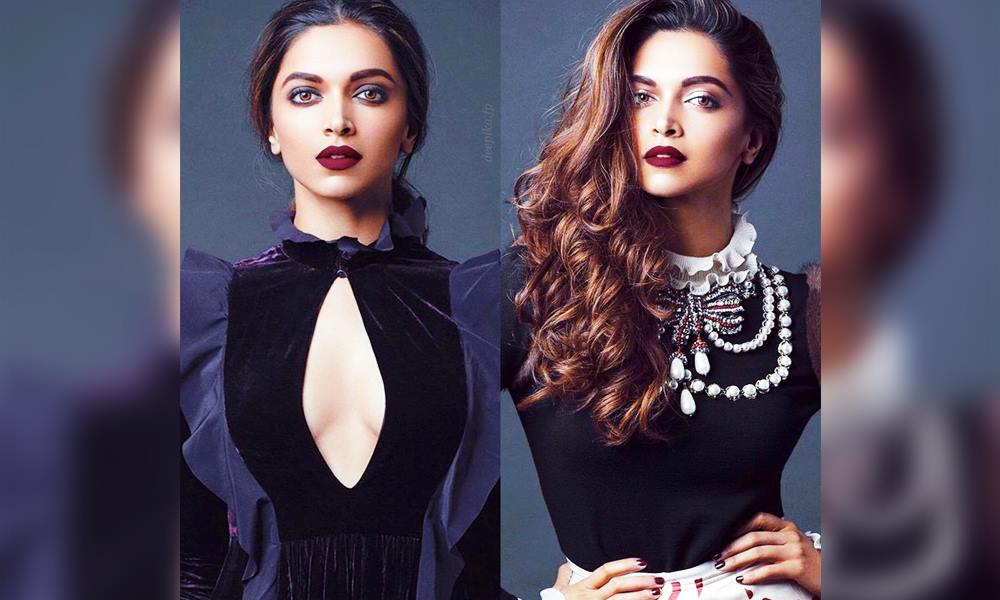 The International publication, Paper Magazine has featured the Bollywood starlet Deepika Padukone on its cover and she looks stunning as ever! The superstar is all set to conquer America. This is the same magazine where Kim Kardashian posed naked and took the internet by storm.
The magazine has called her the Bollywood megastar ready to hit the industry soon! She was also named as Hollywood's next generation by Vanity Fair. The sultry starlet is making waves even before her Hollywood debut movie, xXx: Return of Xander Cage featuring Vin Diesel has released.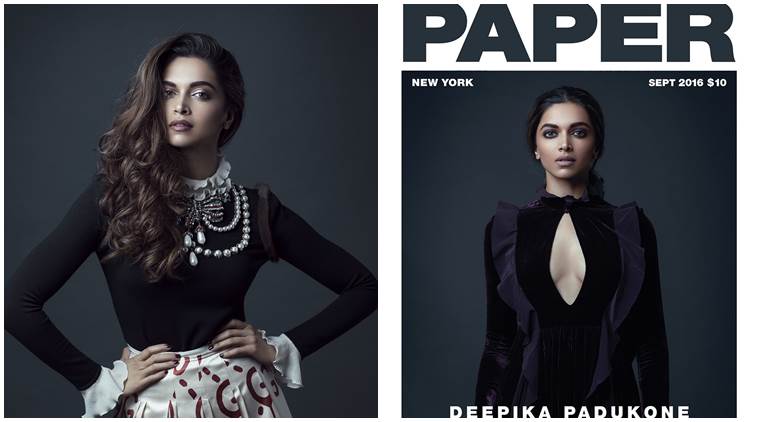 Deepika talked to papermag.com and spoke about her work experience in Hollywood.  "I have to admit that before I left India, I was very, very nervous about working in a new environment with a new setup and new people."
https://www.instagram.com/p/BJ2Xp_NAiFl/
The actress sizzled on the Paper Magazine cover, looking uber chic and totally sexy in a black attire!
"I think the first couple of days there, it did take me a while to get used to a new environment and people I had never worked with before. But I think within a couple of days I got extremely comfortable.
"I give credit to the people I've worked with for making me feel so comfortable and making me feel at home."
Watch the trailer of Return of the xXx: Return of Xander Cage:
"I'd also say [my experience was] a huge reflection of how much the Indian film industry has grown in the last couple of years, especially from a creative point of view and from a technical point of view and the professional point of view," said the actress.
Deepika Padukone Beats Priyanka Chopra to the Top 10 Highest Paid Actresses Worldwide
"You would never believe it. It was amazing for me to see how many similarities there were between the two industries and I think that says a lot about the Indian film industry and something to feel extremely proud of," said Deepika in her interview.
Deepika also highlighted a lot of similarities between Bollywood and Hollywood- She is very proud of the Indian film industry.
Here are some other times Deepika took our breath away:
Deepika Padukone & Vin Diesel's xXx: The Return of Xander Cage New Trailer & BTS Shots Revealed
Stay tuned to Brandsynario for more updates.