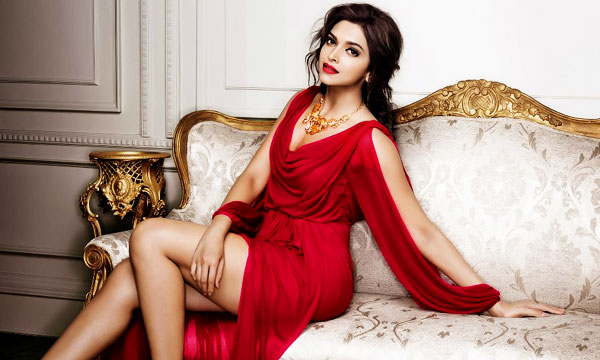 Bollywood's reigning queen, Deepika Padukone, has expressed her desire to work in Hollywood, after having missed the opportunity to be a part of Fast 7.
While the gorgeous and tall diva  doesn't regret her decision to choose Ram Leela promotions over the part in Fast 7, she feels she is ready to head to Hollywood now.
Watch: Indian Movie Tamasha Trailer: Deepika & Ranbir on Vacation
Claiming that she was offered a role in Hollywood way before she made a Bollywood debut, the Piku actress will take up any good international opportunity that comes her way next.
In an interview at Jio MAMI Mumbai Film Festival, Padukone also pointed out the disparity between the remuneration paid to male and female actors in Bollywood. However, she claims that this is not the reason for her interest in Hollywood.
Read more: Ranveer & Deepika's Intense Chemistry in Vogue Cover Shoot & Dubsmash Video
According to Deepika, the shelf life of a current generation star is quite limited in Bollywood as compared to Hollywood.
More reports suggest that her beau Ranveer Singh is behind the push to Hollywood too. Deepika's Ram Leela co-star believes she should do "all the summer blockbusters" that have been offered to her and should work with someone like Woody Allen.
Read more: Bajirao Mastani: Deepika, Priyanka & Ranveer Get Ready to Fight
The sultry star will next be seen with her former and current boyfriends in upcoming movies Tamasha and Bajirao Mastani respectively.