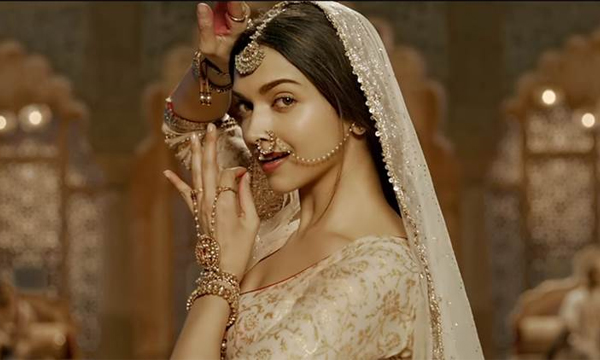 138 views
Deepika Padukone has made it to the list of top 10 highest paid actresses in the world, compiled by Forbes. She is the only Indian star on the list, ranked at number 10 with earnings of $10 million.
Jennifer Lawrence and Melissa McCarthy are in the lead with $46 million and $33 million respectively. Scarlett Johansson, Jennifer Aniston, and Fan BingBing followed suit by earning $25 million, $21 million and $17 million each respectively.
Being the only Bollywood celebrity and the latest addition to Forbes list, Deepika made the cut as she earned $10 million during the current year.
After her recent successes of Piku and Bajirao Mastani at the box-office, it comes off as no surprise.
Even though the leggy lass earns relatively less than her Hollywood counterparts, the starlet mints money via heavy endorsements making her one of the highest-paid celebrity actress in India.
Even though Priyanka Chopra too is making waves in Hollywood, she is nowhere to be seen in the top ten of the list!
Things have been going great so far for the Ram Leela actress. She is all set to make her Hollywood debut soon with xXx: The Return of Xander Cage with Vin Diesel.
She rose to fame with the Shahrukh Khan starrer Om Shanti Om almost nine years ago. The actress has since worked in box office hits going over a $150 million benchmark.
Deepika, 30, is also regarded as a stylish actress who also recently introduced her brand All About You for Myntra, an online shopping brand.
Here's the complete list of the world's highest paid actresses.
Jennifer Lawrence, $46 million
Melissa McCarthy, $33 million
Scarlett Johansson, $25 million
Jennifer Aniston, $21 million
Fan Bingbing, $17 million
Charlize Theron, $16.5 million
Amy Adams, $13.5 million
Julia Roberts, $12 million
Mila Kunis, $11 million
Deepika Padukone, $10 million
Stay tuned to Brandsynario for more updates1