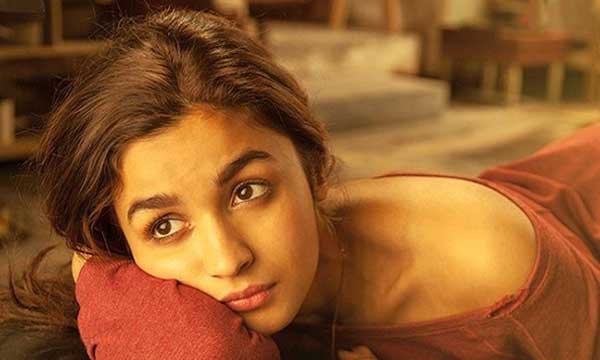 Dealing with a bad heartbreak? Need a little pick me up? Then you need to watch Dear Zindagi's new song "Just Go To Hell Dil" song, featuring the bubbly beauty Alia Bhatt.
The track unveils how Alia's character in the movie deals with the pain of love and a broken heart. She parties hard and dances out loud to free herself from depression.
Then she travels to Goa and meets Shah Rukh Khan in the city. What will happen between the two, we can't wait to know.
Watch the motivational track "Just Go To Hell Dil" for yourself here!
Ali Zafar Removed from Dear Zindagi Movie Trailers ft. Shahrukh Khan & Alia Bhatt
The movie features Alia Bhatt and Shah Rukh Khan in lead roles. It is produced by Red Chillies Entertainment, Dharma Productions, and Hope Productions.
Dear Zindagi is slated to release on 25 November.
Love You Zindagi Song of Dear Zindagi Movie: Shah Rukh Khan & Alia Bhatt Look Super Cute!