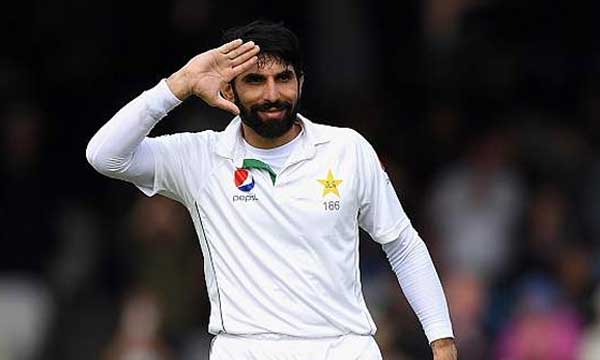 65 views
So, there you have it. A series loss against Australia, albeit an embarrassing one. There was some serious hope after a spirited effort at Brisbane, where the lads nearly chased down 500. Fans and doubters alike were gearing up for the annual Boxing Day Test, scheduled for the 26th of December 2016.
We saw one of Misbah's boys, Azhar Ali come up with a Misbahesque double ton, a first time and the highest for a Pakistani opener in Australia. There was grit and determination on Azhar's face. His body was language strong and upright, a calmness on his face that is rarely seen, even from more illustrious counterparts of yore.
This is Misbah-ul-Haq's legacy, this is what he has given the nation. Yes, the fact remains he has become Pakistan's most successful test captain and guided the team to No.1 in the ICC Test Ranking. But there is a lot more to that than just plain statistics and numerical records. A generation of players going forward, have followed him, learned from him and been guided by him.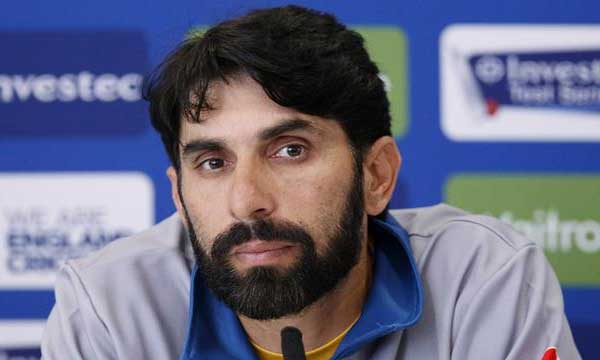 On a personal note, to start with, I rarely liked Misbah. It was more to do with his demeanor, his selfish batting approach, and his apparent nonauthoritative attitude. But, over the years I began to understand him. He made men out of the boys he had. He led by example. He gave a serene quietness to Pakistans loud max, allowed people to be themselves and nurtured the team into a cohesive unit when we were lost in translation after the spot-fixing saga at England in 2010.
We, as a country, as a nation, revel in people failing. That's what shall happen in the late night cricket shows led by former comrades and supposed experts. It will be a Misbah-Bashing week, or for that matter a month, heavens forbid it might go up to a year. From what I have known him over the years, he will know to do the right thing. He has led this side with honor and always been a pillar of strength and integrity, well at least in front of the western media.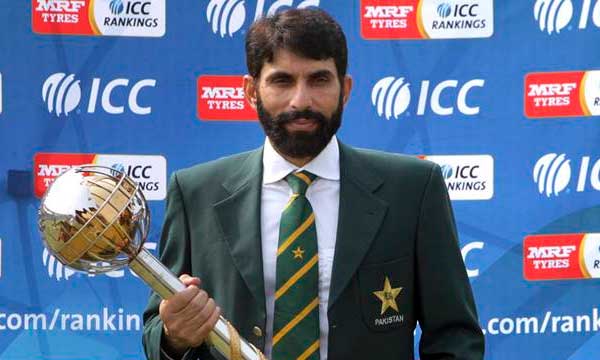 The first stage is acceptance, that the team played poorly, extremely poor captaincy, but that is not the point. His tactics normally did not make too much sense in the early part, right down to the ending. But that's cricket, unfortunately. Unfair treatment of laying the blame, solely on the Niazi, the entire outfit looked below par. But there is a resolve in this team which can overcome quickly.
This resolve has been put in place by Misbah. That is okay! ''We were rubbish this series, hopeless, embarrassing, but we can come back and rise from these ashes, and grab glory''.
Think the fans have a huge role to play here. And I am not talking about the fair weather fans who just support the team on the winning moments. I am referring to YOU, who won't relent no matter what, criticize constructively, but have a passion for the game and its leaders, and believe that nothing is still lost.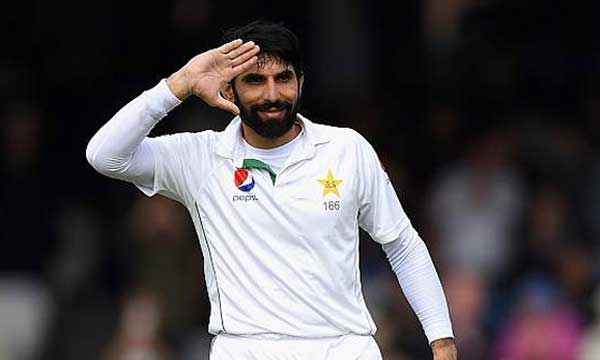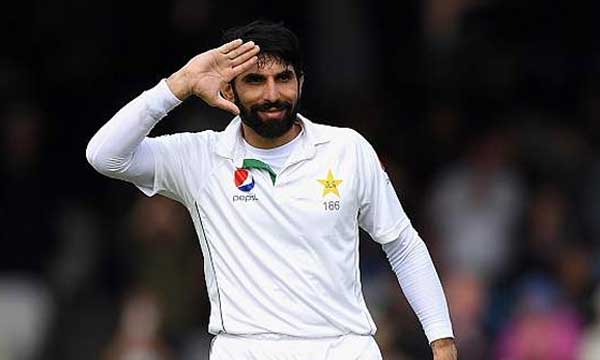 To Misbah, I say this, if you read this, I am sure that the constant scrutiny under the microscope has taken its toll, and you might be considering hanging up your boots and saying farewell to our great game. But I would want you to weather the storm, and stay the course, as you have done, do not let this ship sink, continue to drop anchor, we appreciate your efforts, Skipper.
Tennyson wrote "authority forgets a dying king", your fans are still with you. We have seen worse days. The best is always around the corner.