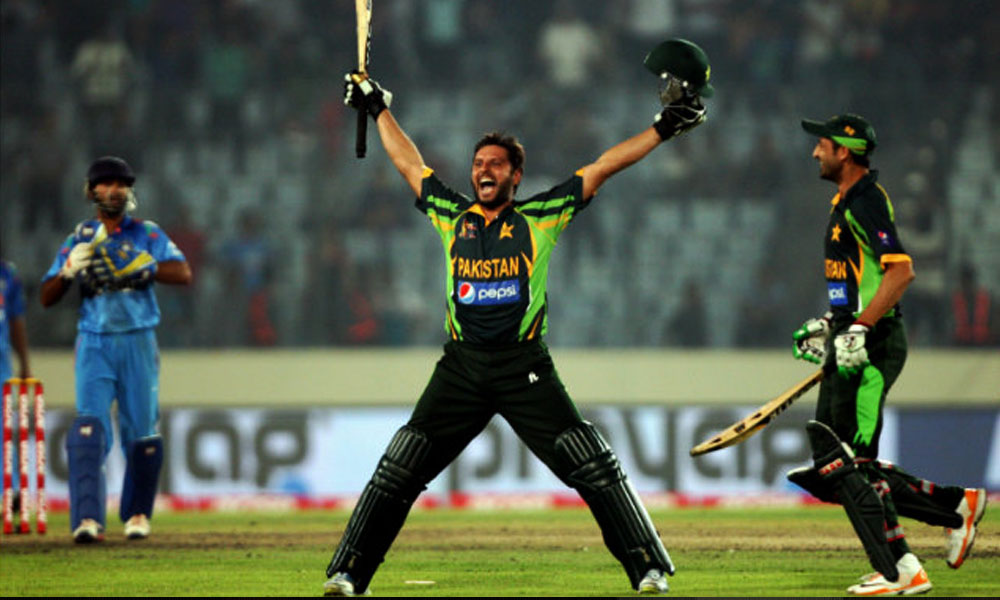 Dear BCCI Office Bearers,
When doves cry and in response to your expected pull out from Birmingham…
Our sincere commiserations on you being outvoted in the ICC on Wednesday. You can't win em all, even if you think you can? No pun intended here and let me get to the much larger issue at hand. Playing us at Birmingham,  at the Champions Trophy this June.
We have a rich but uneasy history don't we? There are radicals and haters in both are homes but why let an opinion of a few spoil the relationship of *numerous* lovers.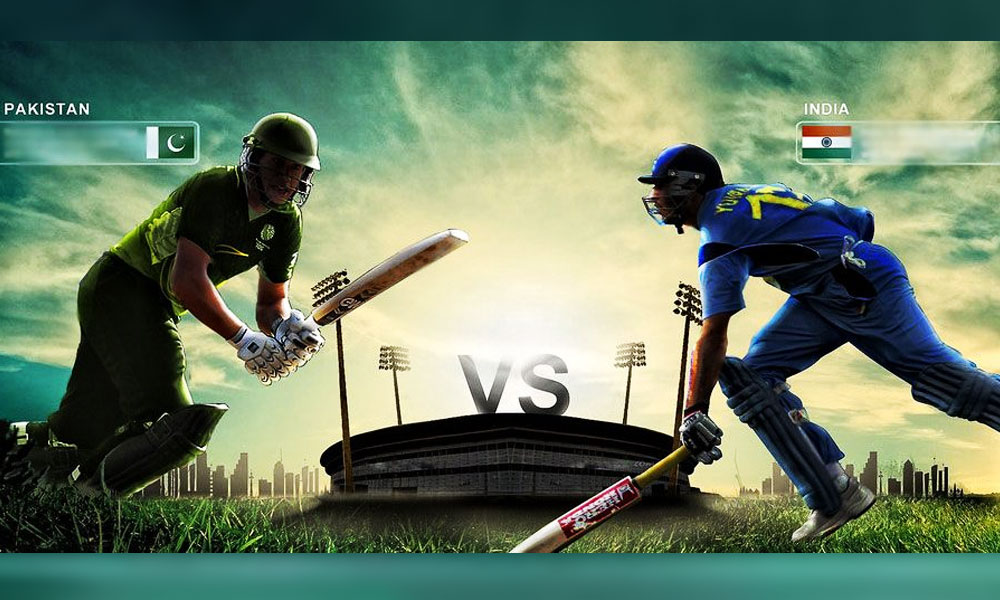 Hamaari *mithaai* wohii , hamaaray *tehwaar* wohii, to musla kya hay? (What's the prob bro). Hardcore aside, in a nutshell, we don't detest each other except when we get riled up over some overrated B-grade cinema.
Cricket is a religion in your country, it's fair to say you have one of the most passionate of followers and astute critics. Though cricket might not be as big here, but it comes a close second to anything which is trending at numero uno. *So why rob billions of fans of a great day*?
The world and the cricket fraternity is watching you very closely. You are in a position to take this great game of ours to a global stage and audience. If you have seen Spider-Man, then you must have heard that ingenious quote *" with greater power comes great responsibility"*.
On a technical note, your current team is better equipped, better skilled and better managed than ours,  so what's the worry. Is it a stance against our government or is it that defeat which scares you? We would request your office not to mix sports with politics or think about the proverbial Bond quote *never mix business with pleasure*.
You have the weight of nearly 2 Billion people on your shoulders and the expectation of our weight which nearly should be 500 million. Extreme pressure you are under would hate to be in your position. Just imagine if you play us, how many people you would be making happy and those broadcasting vultures to say the least.
In this day and age of differences, violent atrocities and scams we would like to bring to your attention commonalities,  cricket from Jacobabad to Jaipur, Kanpur to Karachi, Lahore to Lucknow if not unites us, but brings forth a dialogue!
So please think about it, let's storm hearts, the walls are fairly well defended anyways…..
Could be yours sincerely.
By a Cricket Mad Pakistani. Named Nasr by the way…