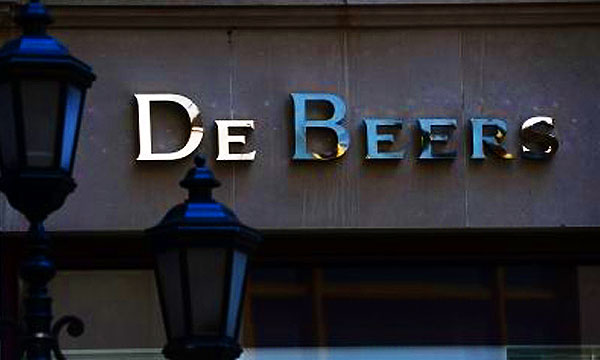 De Beers is re-launching its "A Diamond is Forever" slogan, after putting it to bed in 2010, reports Women's Wear Daily.
The diamond suppliers are bringing back the famous phrase for the US holiday ad campaign of its Forevermark line. The campaign will include a video called "It's a Long Journey to Become the One," set to launch on US television screens on November 2.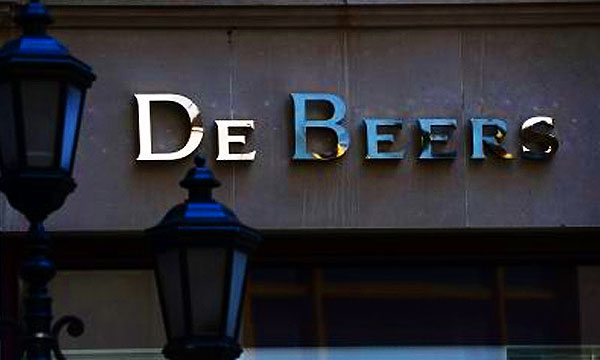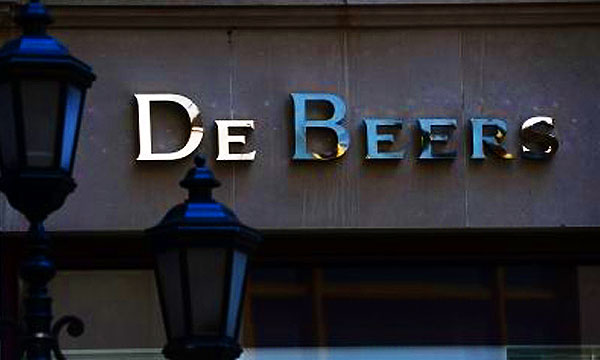 In it, the ad will explain the high standards involved in choosing Forevermark diamonds, which the company says make up less than one percent of the world's diamond supply.
The commercial was filmed in Gran Canaria and Barcelona, Spain, and was created by J. Walter Thompson Italy.
Watch the commercial here: