336 views
The generation today is extremely health conscious, choosing to keep a strict watch over what they consume. They choose the freshest produce and try to incorporate organic and healthy food in their diet. When it comes to milk, it is one of the healthiest food items, containing innumerable minerals and vitamins required by the human body. In its pure form milk can revitalize the body and keep us strong. However, the milk available today, especially loose milk, does more harm than good.
The benefits of milk are many. Other than the development of healthy bones and teeth in kids, it reduces the risk of brittle bones and osteoporosis in adults. In some cases, it has also been linked to control obesity.
Therefore, to obtain these beneficial health nutrients, almost every household should consume milk on daily basis. But a problem arises when there is a question as to which milk to buy – open milk supplied by Gawalas, available at local milk shops or tetra pack milk cartons?
The market nowadays is flooded with packaged milk. Numerous brands are available each promising good quality and hygienic processing. It is true that processed milk has a clear edge over loose milk. You can be sure it is free from bacteria and hasn't been tampered with.
Dayfresh Farm Bloggers' visit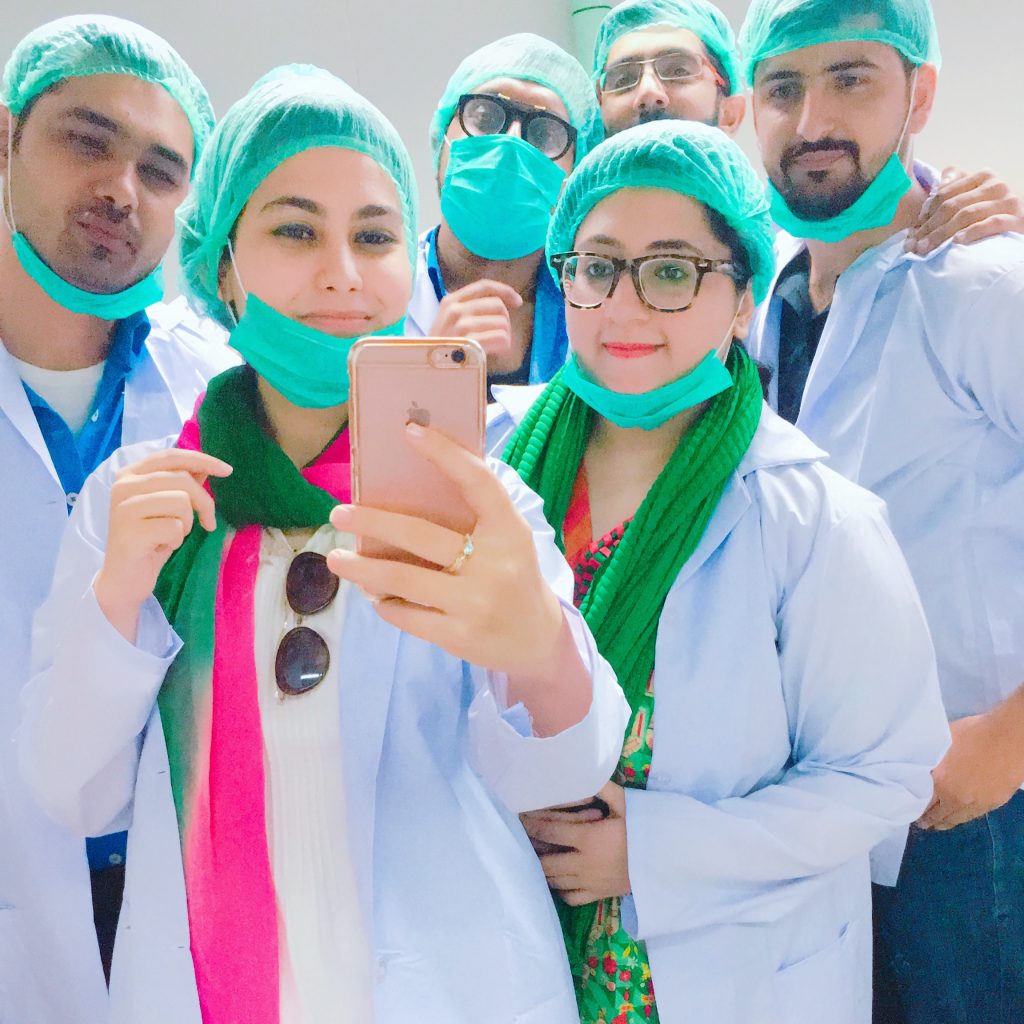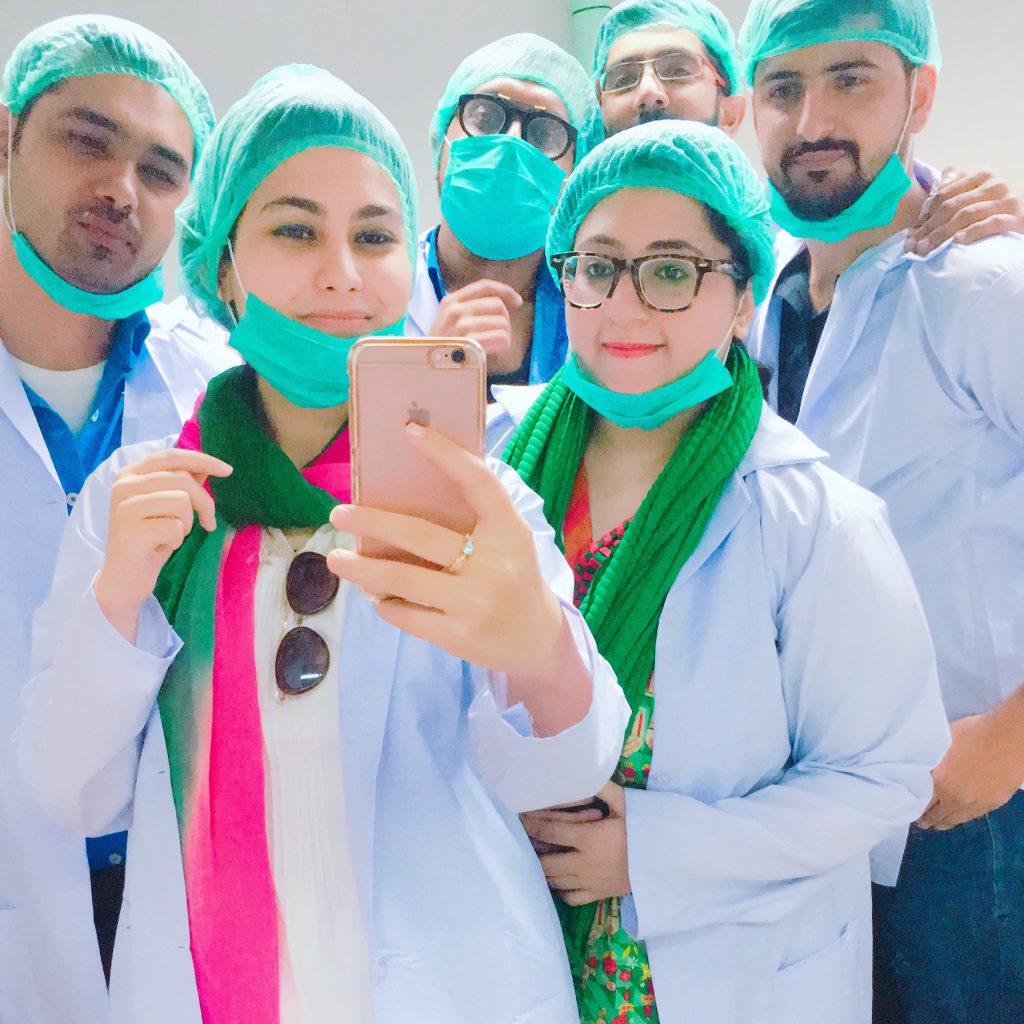 One such brand of packaged milk, DayFresh, a product of DairyLand Ltd wanted to educate the masses about the quality of packaged milk. To let people know what sets them apart from other brands, they invited a team of bloggers of which we were a part, to visit their facility in Dhabeji. Once there, we were shown the milk collection procedure that starts from their farms and ends up on consumers' table.
The first thing we noticed after stepping inside the farm, was strict hygiene policy. Nobody was allowed to enter the unit without wearing safety gears and masks. The entire staff was in proper uniforms. We visited the farm and milk processing plant. We also met veterinary doctors at site, responsible for the wellbeing of the animals. The quality control system in their laboratory was satisfactory as they were doing microbiological tests of each batch of milk quite frequently before its packaging and supply.
They have state of the art machinery that packs thousands of cartons per house. The efficient and experienced staff with the help of advanced technology and computerized system keeps checks on time, temperature and quality of the product. To name a few amazing things from my personal experience, we couldn't see a single drop of milk during the entire process right from the suction phase where the milk passes through the concealed pipes towards the tanks and thereafter packaging is done in tetra packs. Hence, no exposure to sun, light, air or even human touch.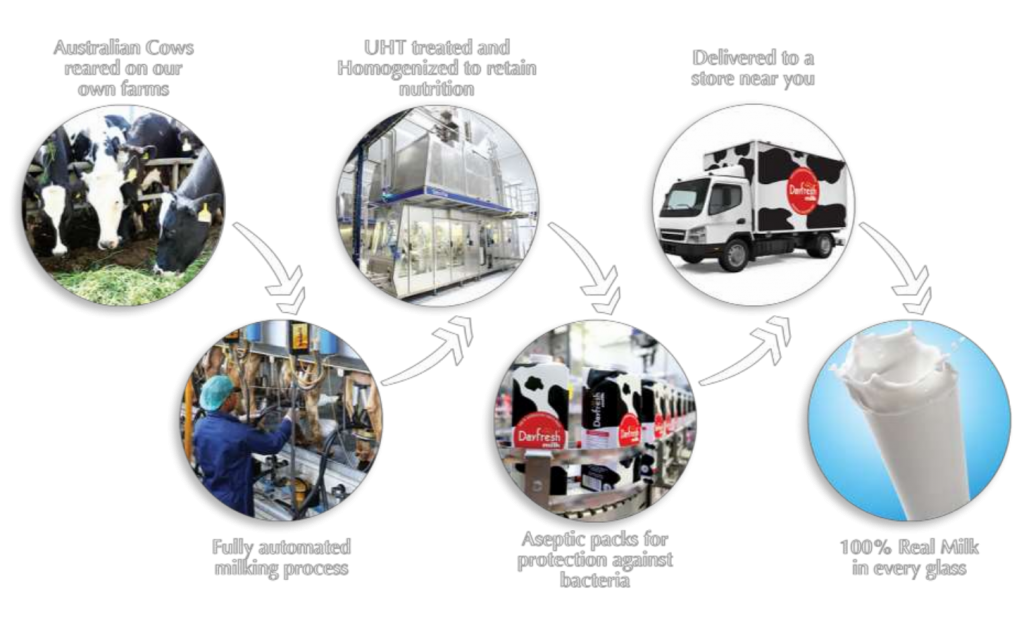 UHT Treated Processed Milk
A heat treatment process, the milk is passed through a high temperature of 140 degrees Celcius for 4 minutes. This not only kills all harmful bacteria, it also increases the shelf life for the packaged milk to 3-4months. As a result no harmful chemicals are needed to do retain its freshness. The milk therefore, is pure.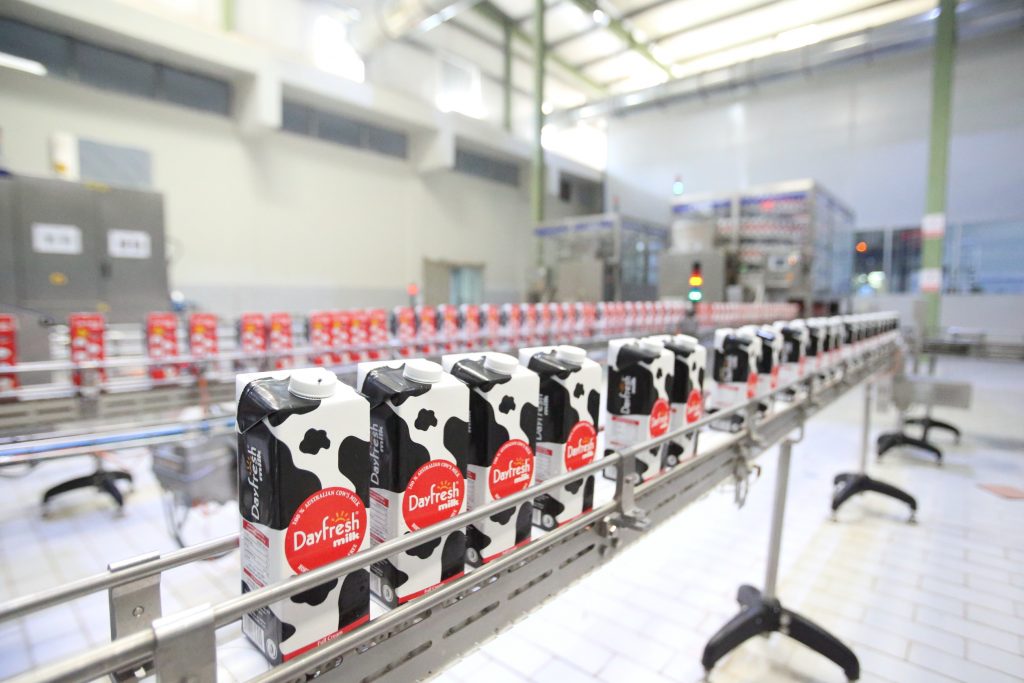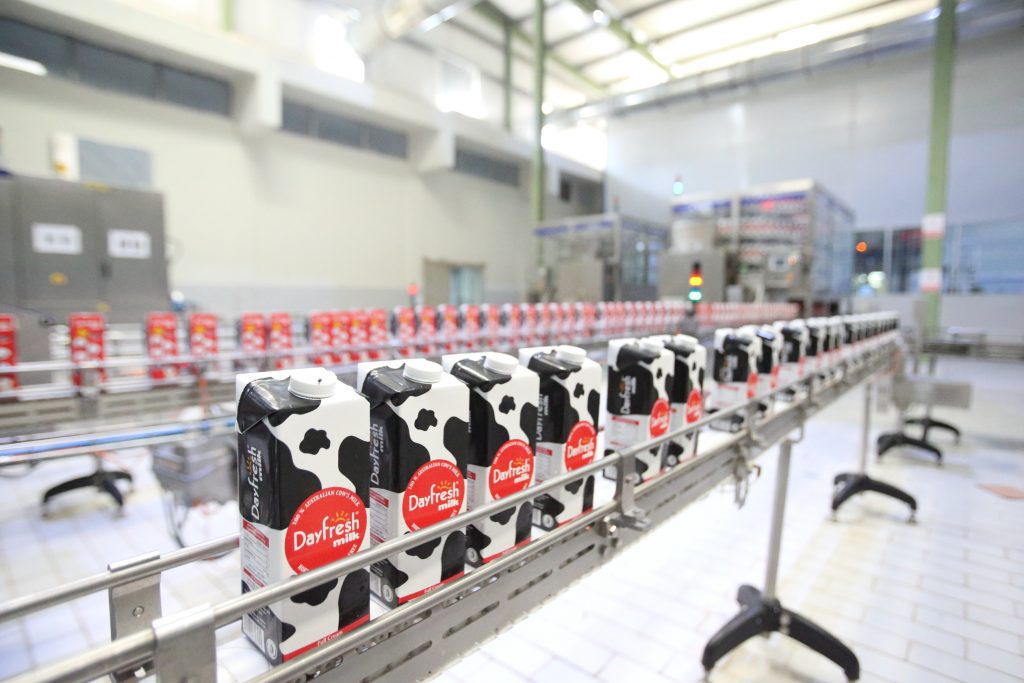 Contrary to belief, the nutritional value is not affected after UHT process. The nutrition is retained due to the aseptic packaging.
Dayfresh Dairy farms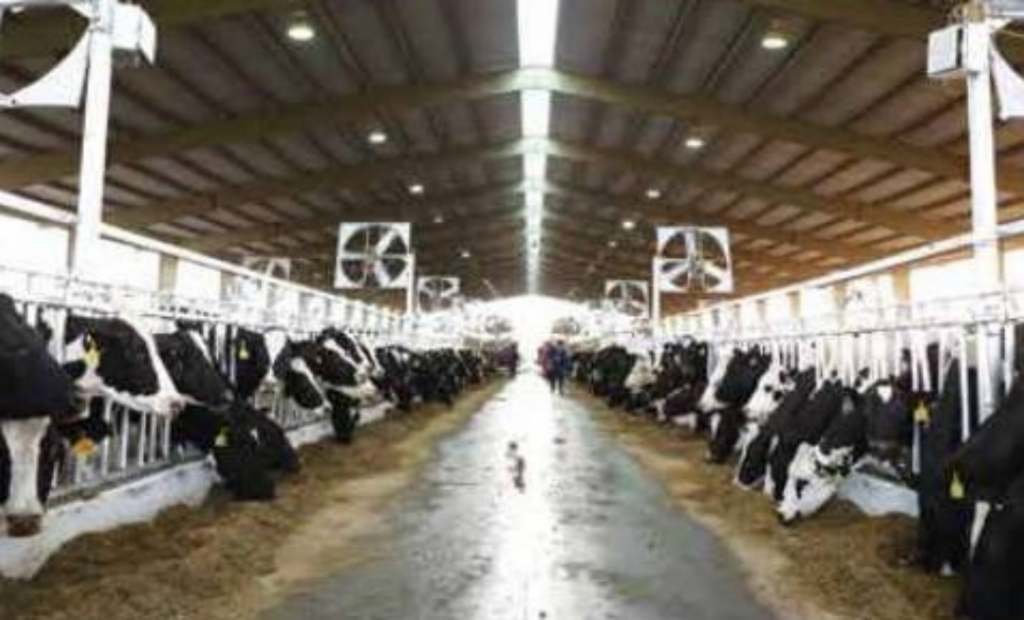 At present, they have more than 4000 premium breed Australian cows kept in an extremely hospitable environment and are regularly inspected and vaccinated by a team of qualified vets. Before connecting the suction machines to the cows, their staff carefully cleans the cows with antiseptic water and tissues.
Cows are fed and nurtured on high-quality fodder grown under the supervision of Egyptian qualified vets who live with their families at the Farm in properly built houses. A unique experience for me was watching the live birth of a calf in front of my eyes. Dayfresh facility also has proper maternity sheds to take care of the cows and little calves.
Dairyland has absolutely developed a comprehensive grass-to-glass value chain system. Besides, the flavored milk and other yogurt products are sold good in taste. So, do give it a try to pure, preservative free and fresh milk i.e. DAY FRESH.
Contributed by Sidra Rizvi & Saman Saeed.