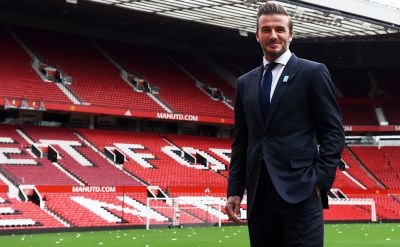 David Beckham will star in an upcoming documentary for BBC1 in which he plays seven soccer matches in all seven continents, it has been announced by the BBC.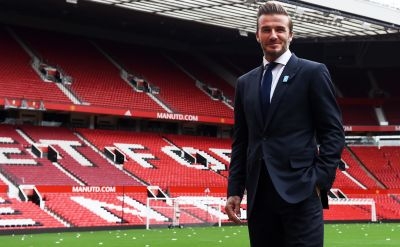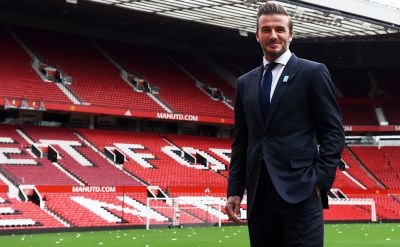 To showcase soccer's global appeal, international celebrity, model and ex-England captain David Beckham will star in a one-off documentary entitled "Beckham: For The Love Of The Game". He will travel to every continent and play in a match, in some of the most remote places around the world, from Papua New Guinea to Antarctica, finishing at Old Trafford stadium in England.
The documentary will also see Beckham off the pitch, as he explores "the lives of those who struggle to make a living in environments that present a daily challenge as well as those who get to live the dream when they make it to the big leagues."
"Beckham: For The Love Of The Game" does not yet have a release date.