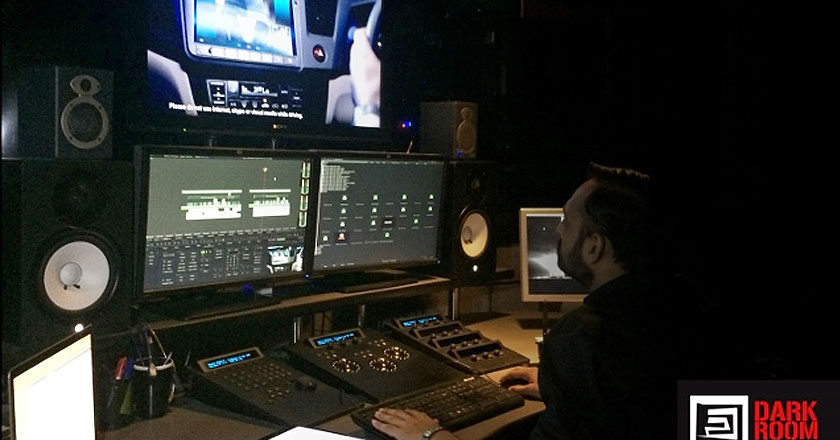 Pioneering post-house production company, Darkroom, has proudly become the first production house to acquire cutting-edge technology, Mistika 4K.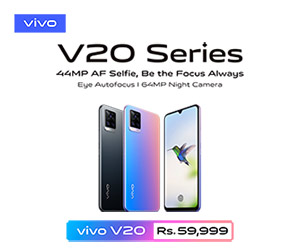 Mistika is a post-production software published by SGO. It's main features include timeline-based editing, color grading, compositing, image restoration, filters for stereoscopic finishing and native support for various media formats
The company has also won a major contract with ARY Films as a strategic partner in providing post-production and visual effects related services as a direct result of this heavy investment.
ARY Digital Network's Chief Executive Officer, Mohammad Jerjees Seja was quoted as saying, "I would like to congratulate Darkroom Asia for being pioneers and introducing Mistika 4K to Pakistan which will help to strengthen and enhance the great work that is being done by filmmakers here. We believe that this is an important step made by Darkroom Asia and will not only motivate producers and directors, but will also give them additional motivation, encouragement and support in the post production phase of filmmaking."
Darkroom plans on using this technology to support its television commercials and feature film projects.
How this technology is used by the Pakistani cinema further down the line remains to be seen but this is surely one of the most exciting bits of news regarding the rapidly developing Pakistani cinema.
The Pakistani cinema has seen an increase in its popularity and viewership in the last few years, with films such as Khuda Ke Liye, Bol, Seedlings, and Waar receiving international acclaim for their gripping storylines, strong acting, and brilliant screenplays.
Our beloved Lollywood has certainly come a long way from the days of hyper-dancing, unnecessary overacting, and childish story lines.
Movie directors, writers, actors, and producers have all accepted that in order for the Pakistani cinema to progress as an international entity, it needs to produce quality movie-material with spellbinding plots, fresh subjects, and exceptional screenplay. 
Recent releases Waar and Main Hoon Shahid Afridi received wide recognition from the Pakistani audience for their incredible use of technology that enhanced screenplay and on-screen visuals.
Main Hoon Shahid Afridi was an action-drama sports film, produced by Six Sigma Entertainment, with the entire post-production and additional visual effects provided by the SGO Mistika 4K Suite, one of the most advanced and complete color grading toolsets in the world, developed by Pixelution.