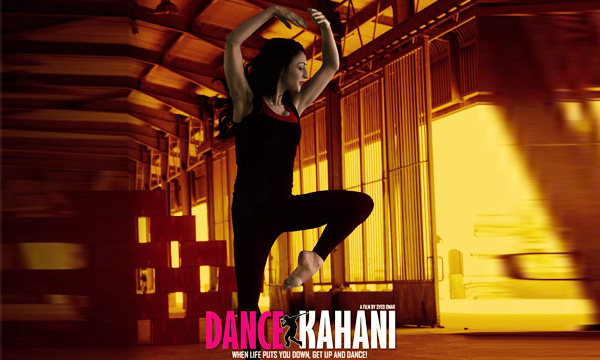 Introducing Pakistani cinema to a new genre, dance films, the local filmmakers are all set to release Pakistan's first ever dance movie, Dance Kahani, featuring a western lead actress, Madeleine Hanna as Nuzhat/Nizzy. The director of the movie Omar Hassan confirmed that the movie is all set to release on 5th of August 2016.
The makers re-released the Dance Kahani poster recently which showing an elegant Madeleine Hanna in a beautiful ballet pose.
Watch the latest trailer below:
Here`s the Official Theatrical Trailer of Upcoming Movie "Dance Kahani" Directed By: Omar Hassan – Releasing on 5th August 2016 Watch , Like , comment and don't forget to share !!!!!!!! ……..Starring: Madeleine Hanna, Alamdar Khan, Vernin U'chong Abdul Ghani, Shezi Khan, Abdul Rahim, Ramiz Law, Irfan, Ali Parkour, Imran Shaukat, Rahid Sami, Sabiha Zia, Niggy Imtiaz, Talat, Barkat Ali, Asifa Ataka Sajjad KhanGenre: DANCE/DRAMA/ENTERTAINMENT/ROMANCEDirected and Written By: Omar HassanProduced by: Zahir Ali and Omar Hassan Music by: Usman Bin Sohail Release Date: 5th Aug 2016

Posted by BizmaX TV on Tuesday, July 12, 2016
Meet the character Nizzy- one of the lead roles of the movie below:
https://youtu.be/vg-dcWATSLo
When asked the reason behind the movie's delay, the director said that previously (in 2014) he did not feel the audience was mature enough for a movie like 'Dance Kahani'. First looks of the main lead actors was released last year. Are we in for a dance series like the Step Up? Cannot wait to find out!
---
Dance Kahani is directed and written by Omar Hassan and is being produced under the H2O Films and Ion Entertainment banner in collaboration with Act One.
Pakistani Movie Aksbandh: First Found Footage Film May Hit Screens Soon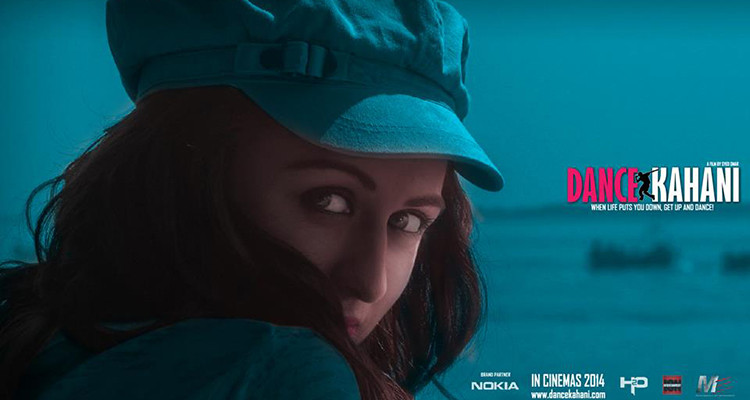 According to reports, the movie has been shot on RED using Carl Zeiss lenses and explores the underground scene and free running on the streets of Karachi.
Read more: Bajirao Mastani's Song Pinga: Deepika & Priyanka's Dance Off
Dance Kahani features over 10 music scores including two dance numbers by  Ali Khan and three by one of the lead actors, Alamdar Khan. The movie also stars Vernin U'chong, Abdul Ghani, Shezi Khan, Abdul Rahim, Ramiz Law, Irfan and Barkat Ali.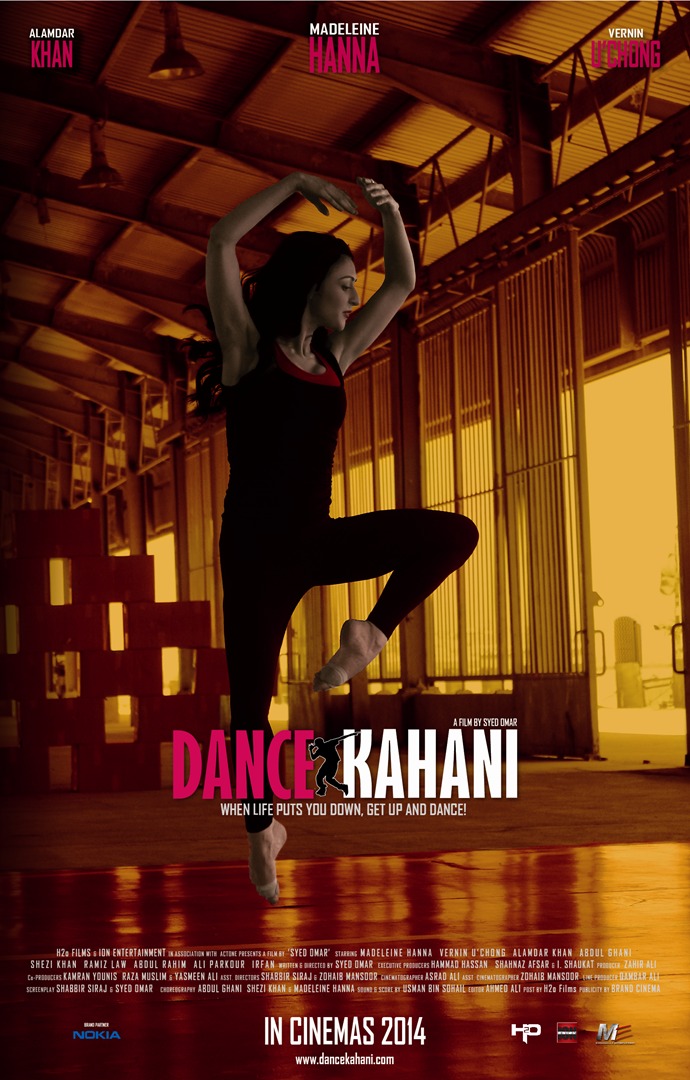 Previously, coined Dance Diaries, the movie was first expected to release in 2014 with the official teaser and poster revealed in April 2014. However, there is still no word on the release of the movie, apart from a new poster revealed this week.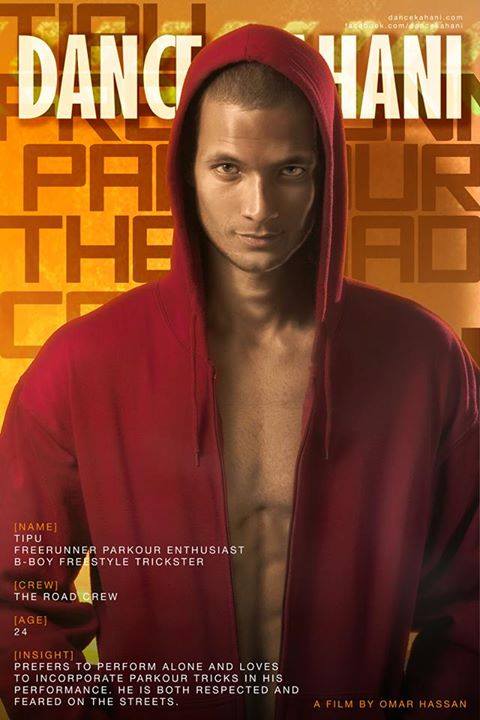 All the dance sequences and free running scenes have been performed by the cast themselves.
Read more: Karachi Se Lahore Sequel Movie in the Making
The story revolves around a British-born Pakistani girl, Nuzhat, played by Madeleine Hanna who is forced to end her dream to become a professional ballerina and return to Pakistan. How she survives the local culture and fights against all odds in a society she never wanted to be a part of is what makes this high-octane dance movie so unique.
Watch the trailer here:
[dailymotion id="x1bz44j"]
See more on their website here.