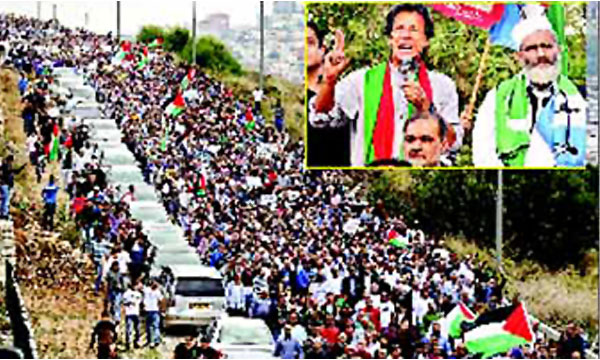 An editor of a local Urdu newspaper was sacked after publishing a false picture in the daily newspaper. Arshad Rahim Lone, the Resident Editor of Roznama Dunya in Islamabad published a picture of a Palestinian rally and referred it to as a PTI-JI rally in Karachi.
The forged picture appeared on the front page of the Daily Dunya on November 30, 2015, and clearly shows people holding the Palestinian flags.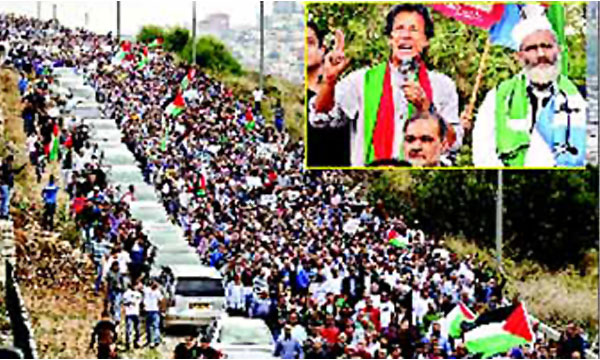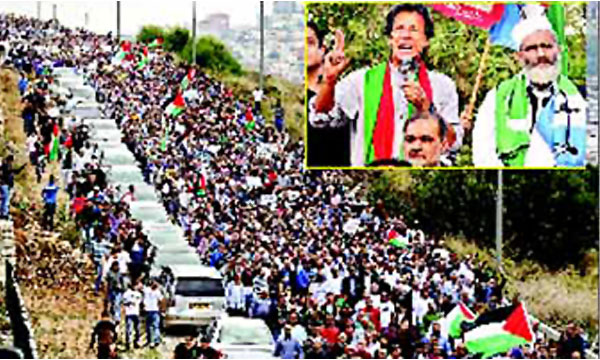 Read More: Nusrat Javeed Joins BOL News
The picture received huge criticism from journalists and faced massive backlash on social media while raising questions and concerns on the credibility of the newspaper.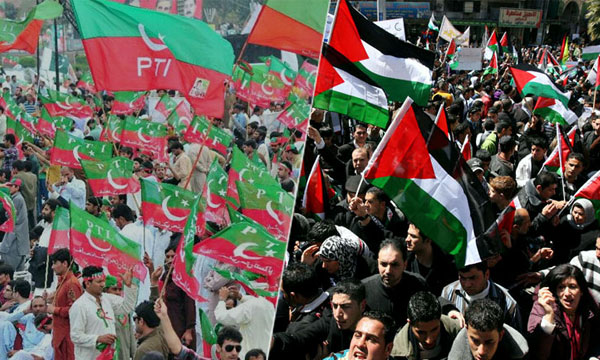 The management of Daily Dunya dismissed Mr. Lone and is planning to appoint a new editor for the news daily. Lone was the fourth editor of Daily Dunya since its launch in 2012.