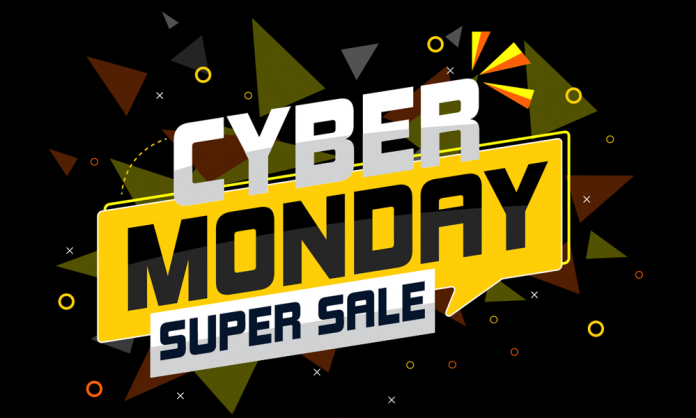 Like many other trends, Cyber Monday is also a marketing term that has now been widely adopted by many countries, including Pakistan.
The term 'Cyber Monday' was created by retailers to encourage people to shop online. It is on the Monday after Thanksgiving.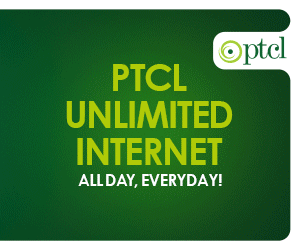 While many online portals celebrate this as a part of their Black Friday campaign, many other platforms encourage and promote Cyber Monday as a new holiday.
If you are still looking for groundbreaking deals and discounts to make the most from, here are the Cyber Monday 2019 deals and discounts you need to look forward to:
1. Rocket.Pk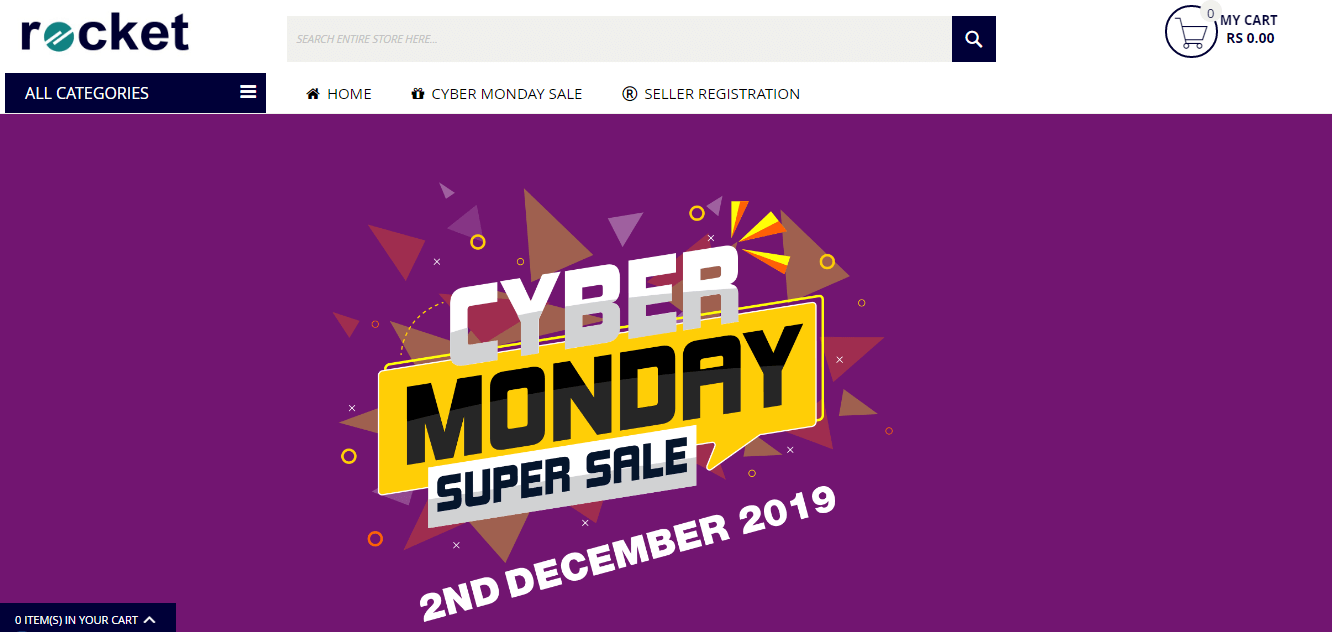 2. PakLap.PK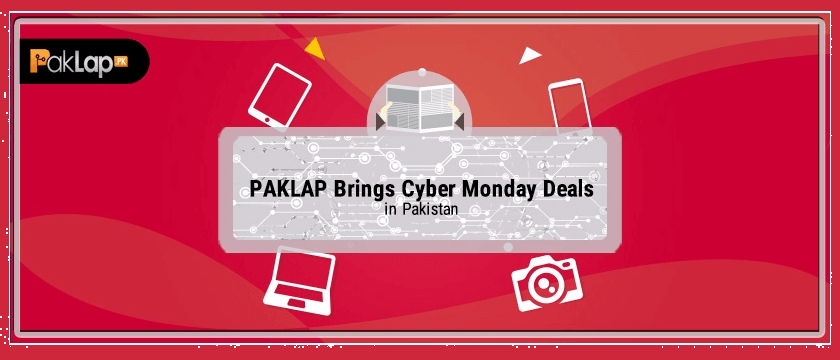 3. Picodi

Have any more deals? Share them with us in the comments below!
Stay tuned to Bradsynario for more news and updates.