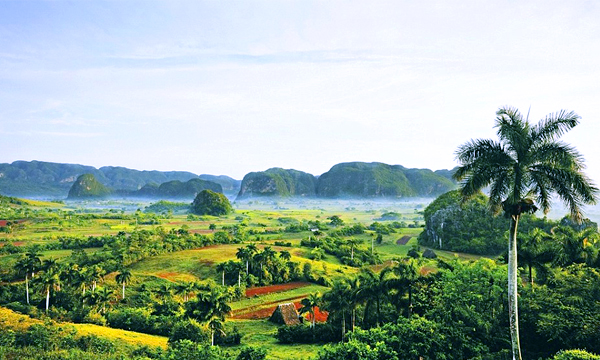 According to the annual Travel Leaders Group luxury travel survey, Cuba is going to be the biggest up and coming destination for those that like to travel in style and with a sense of adventure.
The Luxury Travel Trends for 2016 report compiling insights from 1,316 US-based premium travel agents puts the Caribbean island in first place as the biggest emerging destination for the new year, followed by the United Arab Emirates, African Safaris and Antarctica.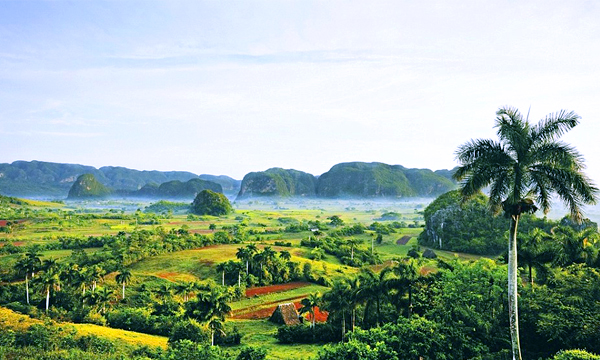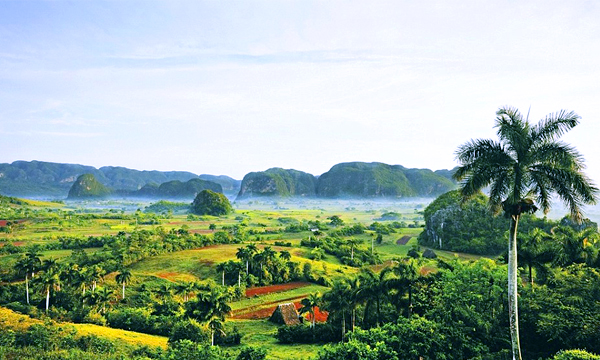 "Today's luxury traveler is someone who seeks incredible, authentic and memorable experiences — not merely 5-star hotels and Michelin star restaurants. So it makes perfect sense that Cuba, Antarctica, and African safaris are among the top 'up-and-coming' luxury travel destinations according to our luxury travel agents throughout the United States," stated Travel Leaders Group CEO Ninan Chacko.