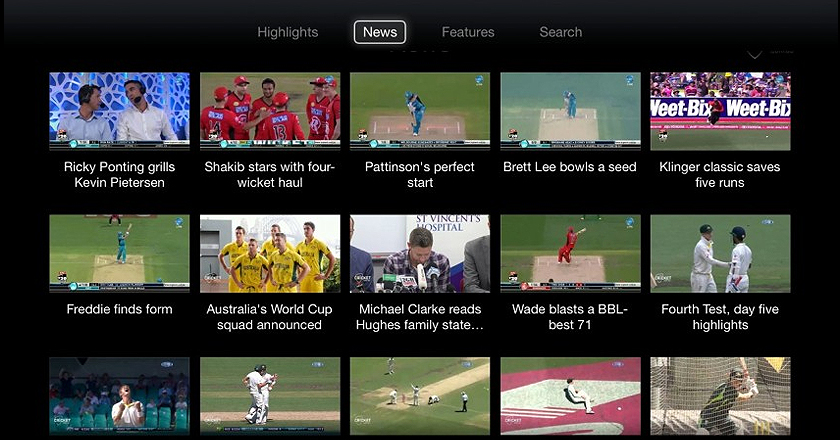 As Apple TV soars to popularity in Australia, Cricket Australia has decided to launch an Apple TV channel to air exclusive cricket related content to Australians. This is the first of its kind sport channel on the platform to release in Australia; however, there already are similar channels for sports in the US.
The Cricket Australia Apple TV Channel will air exclusive player interviews, behind-the-scenes and archival cricket footages, skills video tutorials and highlights from test cricket matches. While cricket matches will not be aired live and there are no immediate plans for the idea, the channel content is still expected to do well with the local cricket fans.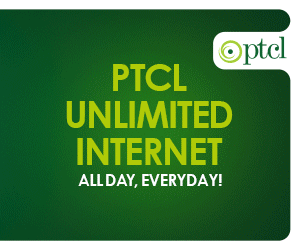 For live cricket broadcasts, fans will still have to tune in to Channel Nine, as Nine Entertainment Co. holds exclusive broadcasting rights as of year 2013 or buy access to view it at the Cricket Australia Live App.
The Apple TV channel is a joint collaboration of Cricket Australia and Nine Entertainment Co. and is launched as a response to great demand from cricket fans. Cricket Australia's spokesperson, Andrew Baber, was quoted explaining the idea of the latest launch, "Fans have told us that they have an appetite for long form cricket content like this, we hope this goes some way to satiating their hunger."
Talking about the future of streaming live matches, Baber said, "Any decisions on this would need to be made in consultation with Nine considering our strong partnership across broadcast and digital. At the moment it's not something we're looking at but that's not to say it's not something we'll consider in the future."
Moreover, Cricket Australia is open to form deals with other similar platforms too. The only shortfall with the current deal apparently is Apple TV's high quality resolution limit to 1080p while Samsung and LG release ultra high definition TVs with 2160p resolution.