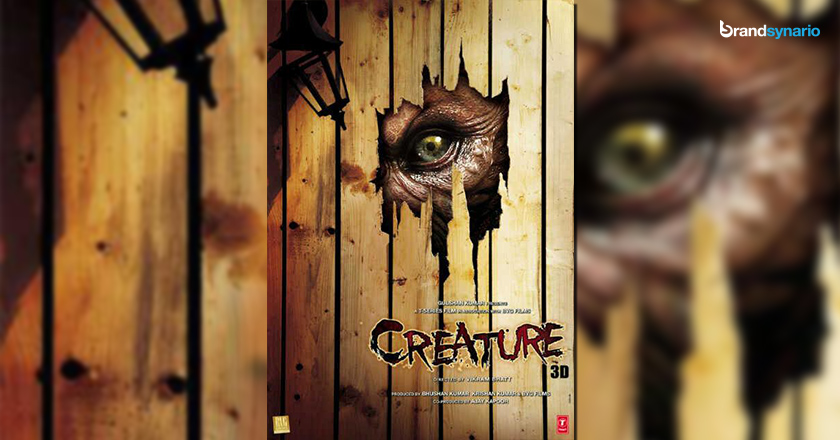 By Fatima Akhlaq
After Fawad Afzal Khan, another Pakistani hunk – Imran Abbas is all set to make his first appearance in Bollywood with the horror movie 'Creature 3D' starring opposite Bipasha Basu.
Directed by Mahesh Bhatt, 'Creature 3D' is a hardcore horror flick with all required elements to spook you out of your seats. The movie was previously slated to release on June 27 but the date was later postponed to 12th September. 
The heart throbbing Pakistani actor and model Imran Abbas who has been a hit on Pakistani Television has now become a B-Town Celebrity.
'Creature 3D' is Imran's debut in Bollywood and the actor has put in a lot of effort during the making of this film. The film was under production for more than two years and Imran has not worked in any Pakistani production apart from his last year's serial "Dil e Muztar".
Bipasha has proved to be a stunning actress especially when it comes to horror movies. The actress has showed her marvel in Mahesh Bhatt's "Raaz" for which she was nominated as the best actress in Filmfare Awards.
The trailer starts with the growing chemistry between Bipasha and Imran but then the sudden emergence of a vicious beast ruins it all. The film is all about how they kill the beast to get rid of them.
With extraordinary graphic effects, ear-piercing screams and the right dash of chemistry – Creature 3D can definitely be a part of 2014's million club bollywood movies.
Have a look at the trailer.