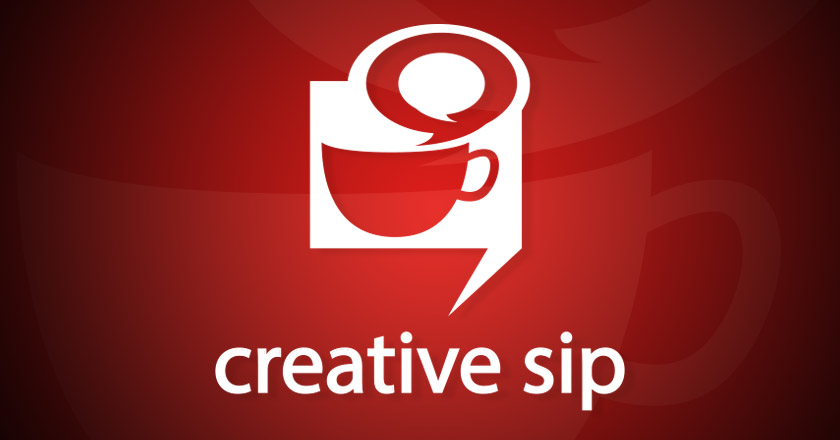 Pakistani's animation industry is at an embryonic stage; but our animators have mesmerized the world with their brilliant visual effect skills in some of the biggest blockbuster movies of Hollywood.
Some of you might not be aware but they are many Pakistani animators who have projected their talent in many Hollywood movies including Harry Potter, Frozen, X-men First Class, The Incredible Hulk, and Spiderman 3, successfully bagging the prestigious Oscar awards for their notable work.
Stepping in such fledgling state of the field is a new roduction and animation endeavor Creativesip which is determined to change Pakistan's creative industry and unleash the artistic minds that are thriving in the nation by creating attractive career opportunities for them.
The brainchild of Tariq Mehmood, Creativesip is a 3D Animation and production company previously offering their services to foreign clients. Targeting the film industry and commercial market, they have launched themselves in the local animation market with the aim of creating content, noteworthy enough to challenge the international arena.
From Performing Arts to Animated series, the venture tends to target all areas of the creative cosmos with much focus on Visual Effects specialization.
Ten years ago, Creativesip's CEO Tariq Mehmood had no plans of becoming an animator. Being a fan of Hollywood movies, the visual techniques used in films like Gladiator left him awestruck.
With time his inspiration and curiosity compelled him choose this field and embark his professional journey as a 3D expert.
"Beside the fact that movie was spectacular but I was stuck on a single point '' how did they built this massive colossal playground and how did they gathered that huge amount of people in it? That was the question that led me to 3D," Tariq  told to Brandsynario.
With his team of seven brilliant artist, Creativesip have created remarkable visual effect in clips and short movies for the international audience.  Some of their significant works include creating animation and Visual Effects for Dubai Motorshow, Gitex Shoppers and Creative Mint UAE.
"We had to create Dubai downtown in 3D. We drew several buildings including Burj Khaifa and a dynamically driven Car. It was a wonderful experience," explained Mehmood.
Their latest project includes a commercial for Gitex Shopper inauguration 2014.
"The welcome visuals had to be projected in the walls and the width of the frame was 10,000 pixels wide. It was a challenge to work within that pixel space." 
Now, Creativesip is all set to surpass the boundaries of creativity and introduce the art of matte painting, atmospheric and natural phenomena, large scale destruction, fluid simulation, rendering of photorealistic characters and amalgamation of 3D elements in real life footage for the first time in Pakistan.
With the animation industry at a crucial stage of development, settling in for Creativesip might not be easy. Many animation houses have come and gone, exiting due to poor pay scales and lack of support and infrastructure.
However, Creativesip has already calculated the obstacles ahead and is ready to bring Pakistan's animation industry at par with Pixar and Walt Disney.
Click here to stay connected with latest projects and happenings at Creativesip.