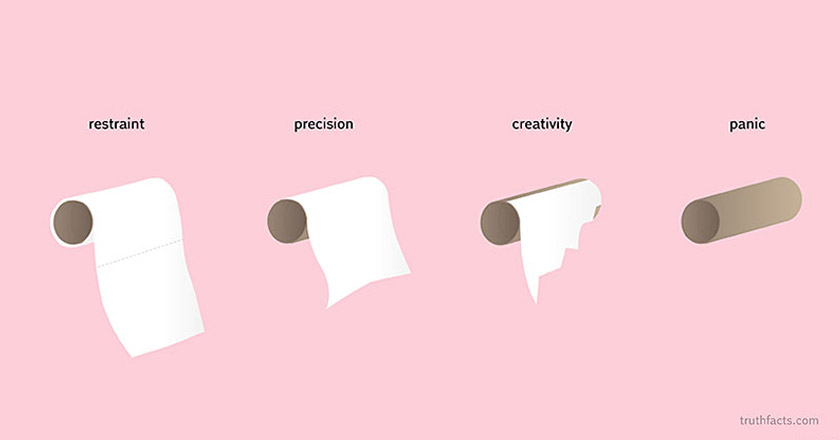 To laugh at your own stupidity is sometimes the best way to deal with frustrating situations of everyday life. 
Denmark based artists Mikael Wulff and Anders Morgenthaler do just that by creating create comedy cartoons and graphs depicting the everyday life struggles, irritations, and insights of a common man.
Many times in a day absurd things happen to us and we ask 'Why Me?' but these official looking graphs with unofficial statistics by kindofnormal.com will make you realize that you're not the only one!
Which graph relates most to your life?