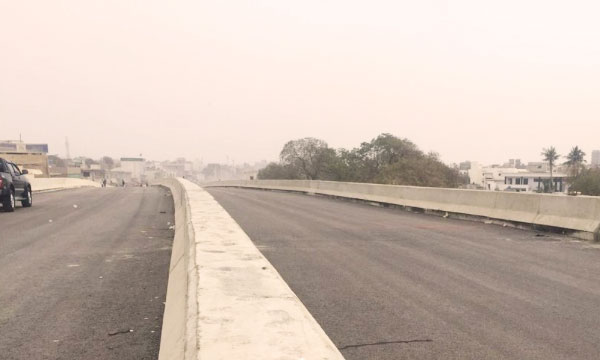 Government's decision to open the yet-to-be-completed Malir 15 flyover on Monday seemed to backfire when cracks started appearing on the newly designed structure, on Tuesday.
Two years and a billion rupees later, cracks did start appearing on the Malir 15 flyover, which was still not finished.
However, the Karachi Metropolitan Corporation (KMC) defended by stating that the cracks were construction joints and the iron rods coming out of the flyover were because lower parts of the flyover were hit by a huge truck.
The flyover from Malir 15 bus stop to Millat Bakery was inaugurated on Monday after the two years of extensive construction. A track from Azeempura to Malir 15 is still to be completed.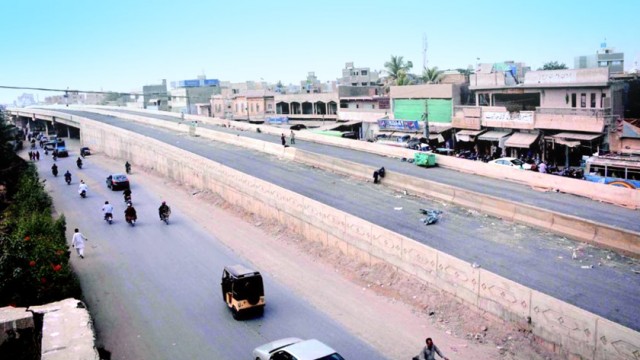 While speaking to the press, Jam Khan Shoro, the local government minister stated that even though 25% of the flyover was still left unfinished, the flyover was inaugurated for public use.
The construction of the flyover did not meet deadlines and caused major losses to the area residents and traders. Bin Qasim Association of Trade and Industry claimed and The Landhi Association of Trade and Industry both claimed they suffered major losses mainly due to diverted routes and delays in traffic.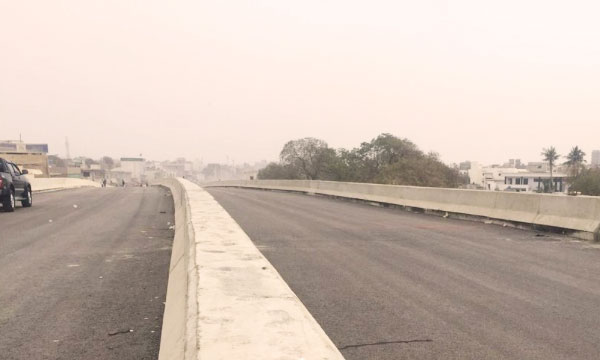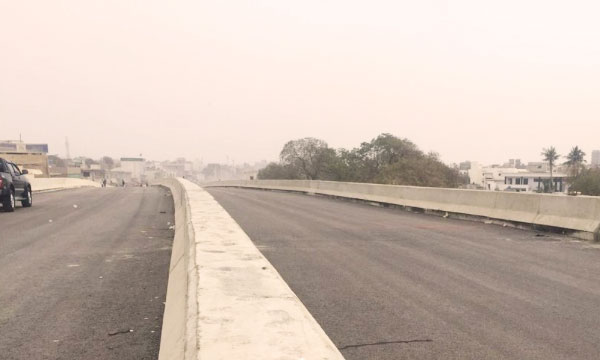 The Kainat Construction Company, the contractor of the flyover officially stated that the cracks were not due to their negligence rather the two bridges were combined; therefore, the cracks are visible. He added that they will be cemented soon.
The official stated, 'A track from Azeempura to Malir 15 is still to be completed and will take another year'.
Upon construction of the service road, dogged with major ditches, the official stated that it would only be constructed once the entire project is completed.
Rs 10, 50, 100 & 1,000 Old Design Banknotes Not to be Circulated – SBP
Stay tuned to Brandsynario for more updates!