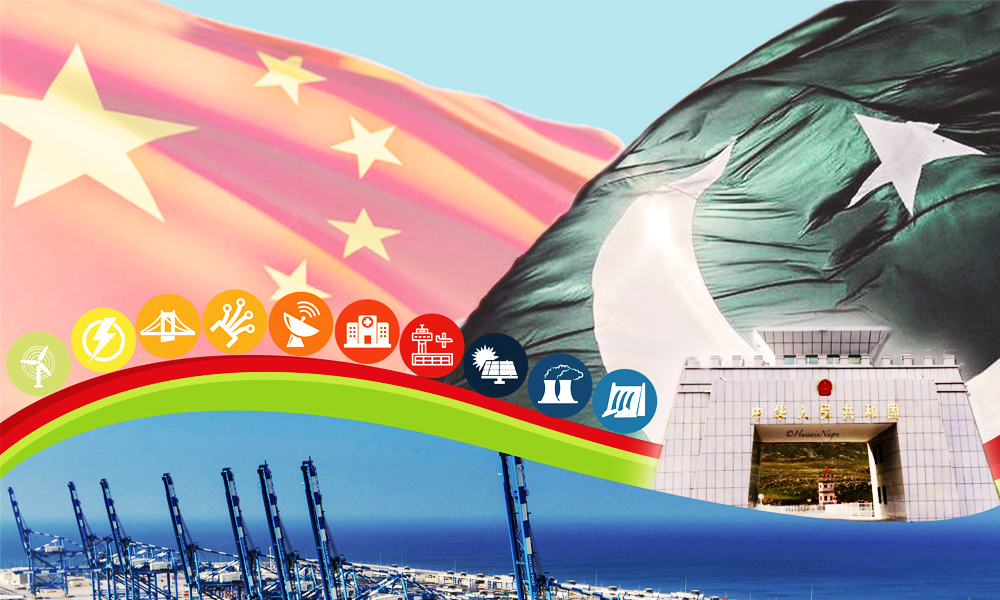 Pakistan-China Economic Corridor (CPEC) has been the most awaited project! The project is likely to raise the bar for economic activities taking place in Pakistan and inadvertently bringing transformation, whether that be infrastructure or power.
In order to strengthen Pakistan-China relations, and shed light on the joint efforts of each country in CPEC, an official CPEC website has been launched. Both countries will help run the site, with the Pakistan-China Institute (PCI), in collaboration with China Radio International (CRI), who is responsible for the construction of this CPEC website.
A press conference was attended by Chinese Ambassador Sun Wi Dong and PCI's chairman Senator Mushahid Hussain Syed, to discuss the development of the official CPEC website.
Congratulations! Joint effort of PCI, CRI & Chinese embassy. Launching of CPEC Information Website. Pls check: https://t.co/Q47ofeOJeN pic.twitter.com/Lb15ZThSQ0

— Lijian Zhao (@zlj517) December 6, 2016
The website is extremely simple to use, with all the basic information available with just a click of a button. Information regarding Businessmen, Students, Institutions, and media are also separately classified to make it simpler for those who are interested.
The CPEC official Twitter account is also linked to the site for updates to be easily accessible to the viewers. There is also another website that has been made under the government's domain but it is only under Pakistan and not both countries.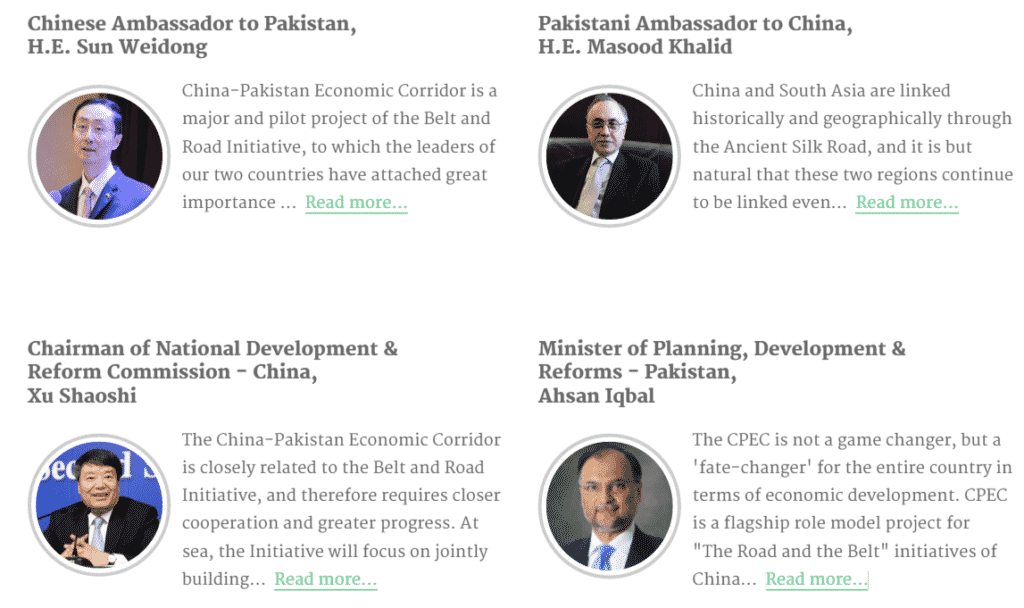 Syed stated, "The PCI has devised a comprehensive CPEC information collection and verification mechanism, which will involve the stakeholders of the CPEC, enhance their knowledge about the bilateral collaboration, and enrich their interaction for mutual gains."
CPEC Docked First Ship at Gwadar to Carry Out Chinese Consignment
"This new website will become an important source of comprehensive information for all the people who want to learn more about CPEC," as stated by the Chinese Ambassador. "I am also convinced that this new website will help build up more support and consensus on CPEC among the people of Pakistan in the future."
Dong also revealed in the fact that there has been a significant increase in employment, with more than 10,000 locals earning jobs through 17 projects conducted by the CPEC.
The website can be found here.
China Launches Direct Rail & Sea Freight Service As Part of CPEC
Stay tuned to Brandsynario for more news and updates.