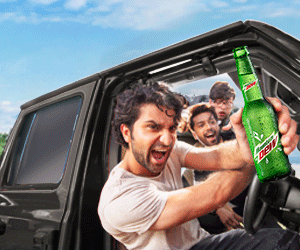 The novel Coronavirus pandemic (COVID-19) has changed life as we know it. Every since the virus broke out, and spread around the world, we've had to learn to adapt.
We've learned the importance of wearing a facemask, washing our hands, staying cautious.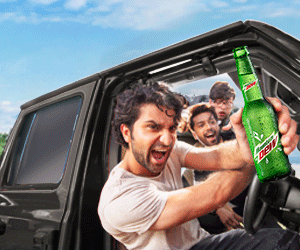 Many of us had to learn how to stay home without going outside unless to buy important supplies. The pharma industry is trying day and night to make a vaccine.
While Pakistan has started to witness a drop in the number of cases, researchers believe cases may increase in the winters!
Winters Likely To Double COVID-19 Cases?
According to a report by MIT Technology Review, as the weather gets colder, humans prefer staying warm and cozy indoors.
However, doctors and researchers have observed that virus-like infections tend to multiply in the winters.
It has been proven so with seasonal flu, which has symptoms similar to COVID-19. It was found that the Flu had increased as much as 40 times in the winter of last year.
So much so that in 1918, the Influenza pandemic was also 5 times faster than the initial spread rate in the winter and fall!
Given that the virus is contagious and can spread via the air particles as well, there is no telling how fast it may spread.
Scientists are still trying their best to figure out how likely is the spread to double in the winters, and if there are any visible patterns.
It's difficult to calculate whether government policy will shift, whether the public will comply with guidelines, or when a vaccine may become available. Even how effective and well-accepted it will be if it does, shares Osterholm.
"All the factors we associate with colder weather are looking like they will potentially accelerate the virus's transmission," Shares Richard Neher, a computational biologist at the University of Basel in Switzerland.
"It's a health-care capacity and case management issue," he says. "Not only will the sheer number of cases be a problem for hospitals. Doctors will have more trouble guessing which infection they're treating when a patient first walks in." Benjamin Zaitchik, a Johns Hopkins University climate scientist.
Winters To Play Vital Role In Limited Human Interaction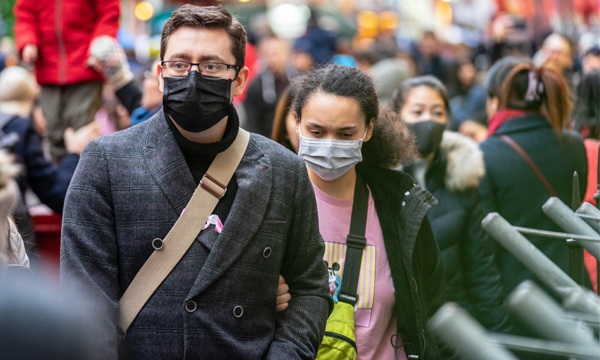 While on one end researchers are claiming that cases may double, there is also hope. In the cold weather, human interaction is cut down. People want to stay indoors where it's warm and safe.
This will cut down human-to-human interactions, which will help limit the spread of the virus. Researchers are working to understand the steps needed to be followed to keep the COVID-19 spread at a minimum.
It is important to continue taking maximum precautions during the upcoming weeks to limit the spread of the virus. Just because one is indoors, it doesn't mean that the virus still can't spread.
A study from researchers in Japan, based on contact tracing, found that infected people were 19 times more likely to pass on the infection when they were indoors. Those who live in the same building, school-going children are likely to catch the virus indoors.
Hence, be it indoors or out, each individual must be careful. Be sure to wash your hands constantly, wear masks around anyone who may show the slightest of symptoms. And most importantly, maintain social distance indoors too.
Stay safe and stay tuned to Brandsynario.