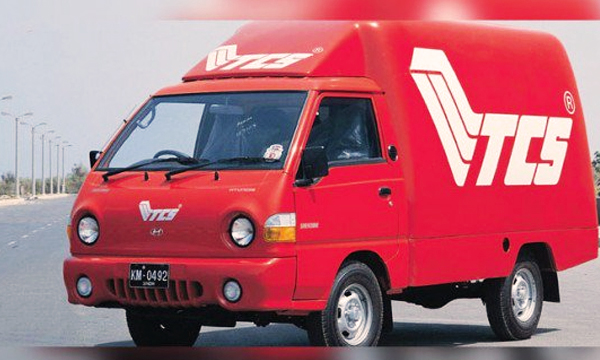 The government has been working on laws to create and enforce a regulatory framework for the Private Courier and Cargo/Logistics companies.
Quite a few hundred such service providers are operating locally. It is important to note that such a large scale sector has little or no such mechanism in place to monitor it or gather data relevant to it.
Through the implementation of the law, the government can not only earn revenue via renewal or licensing fee but the guidelines for these service providers can be assigned within which they'll have to operate, in turn protecting the state and the consumers' mutual interest; it will also discourage any skewed potential of competition arising.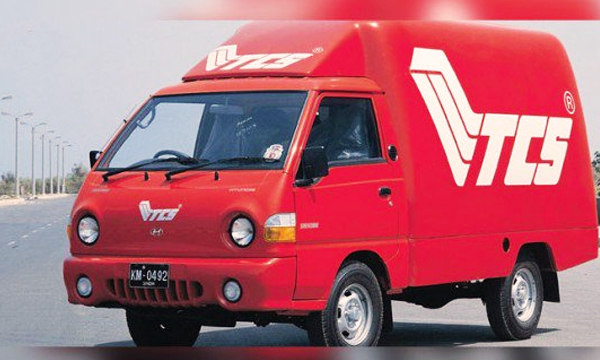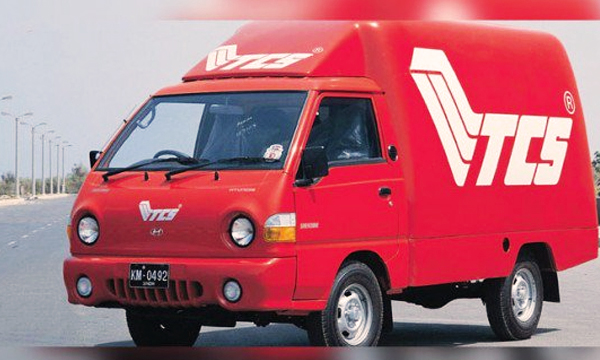 'The Pakistan Private Courier Services Regulatory Authority Bill 2015' was put forward in the National Assembly by a private member. However, an MNA from Punjab, Mrs.Belum Hasnain posed questions about it and proposed her own modifications which were then forwarded to the standing committee for further decision.
After thorough discussion, the standing committee decided to work on a comparative statement on the private bill and stance of the Ministry of Communications about it.
The early draft proposed and brought forward by the Ministry of Communication included the following:
Establishment of Authority
Secretary (Communication Ministry) would be the Chairman
Authority will have four members from federal government and three from private sector as members
The Authority shall meet twice in a calendar year
Power and Functions: 'The Authority shall issue licenses to private courier and regulate their operations, jurisdiction and conduct'
Inspections: 'The Authority may authorize any officer to inspect the private courier.'
Suspension of license: 'The Authority shall have the power to revoke the license of private courier or fine it which may extend to Rs 1 million on reasonable grounds.'
Mrs.Belum Hasnain proposed the following amendments:
No need for more than two members only belonging from the government
The Authority should commence meetings once in 3 months
The Authority shall make only recommendations especially on legislation to keep a check on unauthorized sale and purchase of explosives which may not be binding on the federal government.
The bill is yet to be finalized; the stakeholders have been requested to share their proposals and recommendations. There is no regulatory SOP for this service sector in place for now. The aim of the government is not to discourage new entrants but to decrease consumer suffering and promote a safer business environment.
Stay tuned to Brandsynario for more updates.