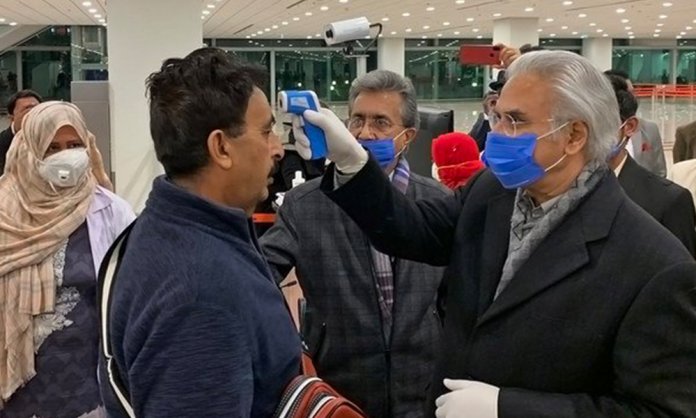 The novel Coronavirus, also known as COVID-19 has rapidly gripped the world with over 142,000 cases already diagnosed across the globe. The virus has now penetrated through our nation and 33 cases have been detected and they are being treated with the best medical help available.
The World Health Organisation's (WHO) country representative in Pakistan, Dr. Palitha Gunarathna Mahipala has stated on Friday: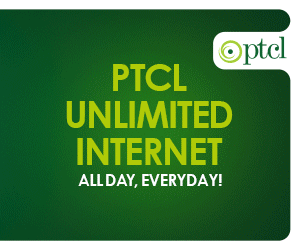 "Pakistan has one of the world's best National response programmes against covid-19 PANDEMIC and it is being implemented very effectively."
Dr. Mahipala spoke to media where he further urged the public to follow the precautionary and preventative measures to avoid contracting the viral disease.
The WHO representative inspected the isolation ward of the Jinnah Postgraduate Medical Centre (JPMC) and said he was satisfied over the steps taken to deal with suspected patients. Moreover, he asked for more testing facilities in the public sector.
Dr. Mahipala also expressed satisfaction with all the arrangements for the screening of patients traveling to Pakistan from abroad at the Jinnah International Airport, Karachi.
He further added,
Pakistan has seven diagnostic labs which are capable of conducting 15,000 tests, but there is a need for more diagnostic facilities in case the number of suspected patients go up,"
He was also impressed with the authorities for setting up a mobile diagnostic facility at the Taftan border to test and diagnose suspected people coming from Iran.
Comparing Pakistan with Other Countries During the Pandemic
The situation in Italy and Iran is critical at the moment while there are a few countries amongst the same level as Pakistan such as Hungary, Georgia with 30 diagnosed cases and South Africa, Palestine with 38 cases. Pakistan stands at 33 cases as of 14th March 2020.
Pakistan is the only country amongst all of these that have 2 patients already recovered from the virus and have thankfully not faced any fatality due to the pandemic.
Hungarian educational institutes remain open while Pakistan has implemented preventative measures in order to curb the spread of the virus by closing down schools, colleges and universities.
Dr. Mahipala also mentioned that Pakistan was much better compared to other advanced health systems like South Korea and Italy had failed to contain Covid-19. He also added that Pakistani authorities took the virus's threat seriously and this resulted in keeping it contained for a longer period while other countries were reporting its cases.
Follow Brandsynario for the latest news and updates.