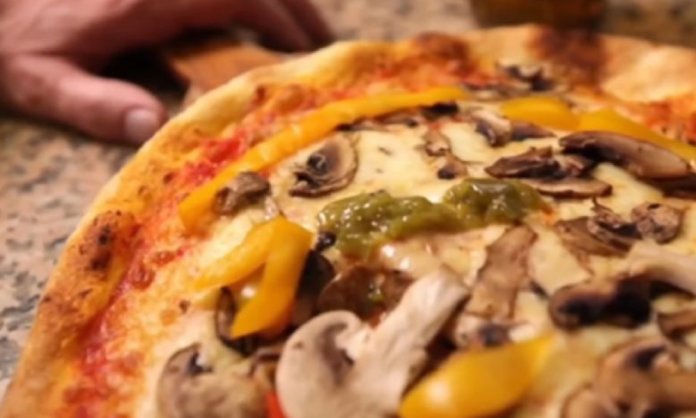 Have you ever watched a video that you instantly regretted as soon as it ended? One such video is making rounds on social media for the past few days. Targetted towards the European country, Italy the French 'Corona Pizza' video shows a coughing chef putting phlegm all over the Pizza.
The 10-second video was aired on the satirical Groland program on France's Canal+ Channel. The French ad took a jibe at Italy by portraying pizza sauce, mozzarella and green mucus (phlegm) making up the colors of the national flag.
Once you see it, you cannot un-see it!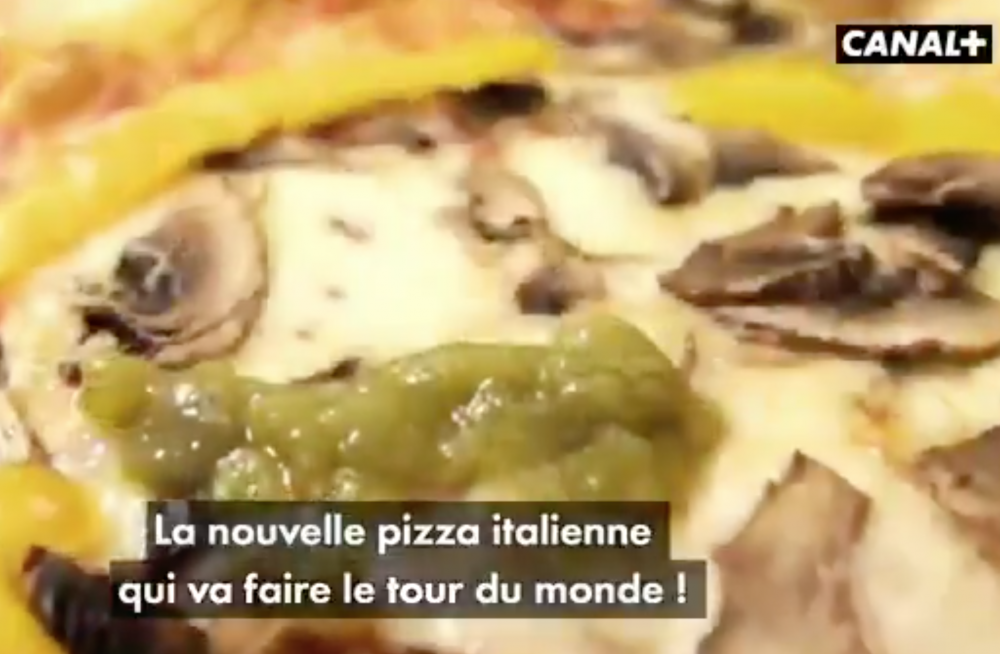 Italians are outraged over the distasteful video that targets their country's national dish. The Italian Foreign Minister, Luigi Di Maio has cited it as "Shameful and horrifying!"
He further adds, "making fun of the Italians like that, with the coronavirus emergency we are facing, is profoundly disrespectful."
Here's the satirical video on 'Corona Pizza' here!
Disclaimer: Watch at your own risk!
polemiche per questo video di Canal + pizza corona 😱😱😱 pic.twitter.com/HlYx4Rzd1z

— Giuseppe (@Giusepp94144040) March 3, 2020
The video says, "Here's the new Italian pizza which is going to spread around the world!"
Italy has the highest number of people affected by the deadly virus with a death toll of 79 and a further 2500 people affected.
Following the outrage from Italian ministers, the French channel, Canal+ has admitted its mistake and put out a statement of apology. The channel claims that the clip has been removed from their programs and reruns as well. Canal+ further sent a letter of apology to the Italian ambassador to Paris yesterday in the afternoon.
What are your thoughts on the satirical video posted by the French channel? We sure won't be able to get that image out of our minds for a while!
Stay tuned to Brandsynario for the latest updates.