COMSATS University Islamabad is at number 3 in Pakistan in the World University Rankings.
If you are looking to seek online education in light of the COVID, virtual universities are your best bet. We say this because other universities may definitely be better when providing education on campus, but the shift from physical to virtual has been hard for all. And so, the institutes that already excel in virtual education will be the one leading the race today. COMSATS is one of the finest virtual universities Pakistan has to offer.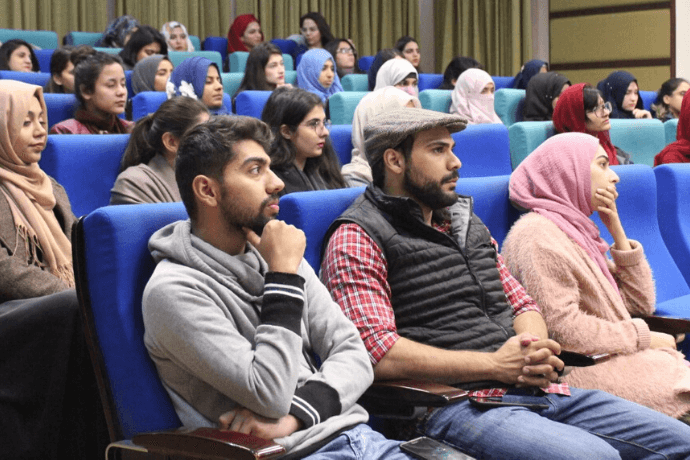 Admissions at COMSATS
COMSATS University offers the opportunity for all candidates to apply online. And this process is fairly easy too. As most admissions go, the candidate had to register themselves at the portal. Successful registration will provide the candidates with login credentials.
The candidates will then log into the account and add personal information. Following that, they will have to get a little specific because it is the step where they have to choose the program, specialisations, and concentration that they want to pursue. The next step in the admission process involves the applicants adding their academic history and work history.
The Steps Involved
To simplify, we will list down the instructions that you should follow if you are aspiring to get admission in this virtual university.
First of all, you will be creating an online account. By creating an account you will have taken the first step towards the admission process.
Complete the application. Fill out whatever they are asking you. Try to make sure you do not leave any field blank.
Once you are done, you will reach the page where you can print the form.
You will now have to print the bank challan to any Habib Bank branch. The amount currently is at PKR 1000. If you cannot go through with the bank challan, a demand draft or the Pay Order are the two alternatives. Make sure that you are making it in the name of 'CIIT Virtual Campus, Islamabad'.
You will also have to arrange 4 recent coloured photographs. The dimension should be somewhere around 3cm x 2 cm.
Last but not the least, get the hope certificate notarized on PKR 20 stamp paper.
Now, take the form, the paid challan copy, photographs and the notarized certificate to the Admission office.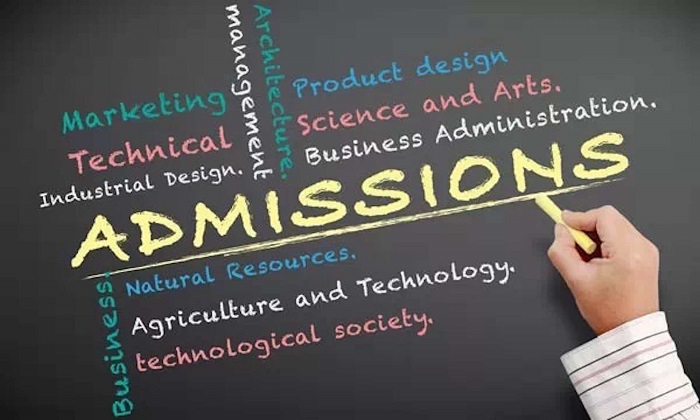 You are now done with the COMSATS admissions process. Keep an eye out on all the contact points you provided. In case of success, they can hit you up on email, call or text.
So be prepared, for if you are successful you can continue your education from that very year.
Stay tuned to Brandsynario for the latest news and updates!