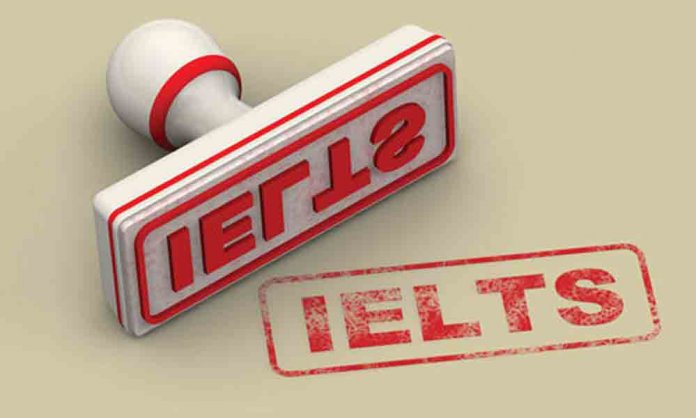 Giving IELTS will become even easier in Pakistan now that British Council announced to launch computer-based IELTS system from the end of this month.
British Council aims to provide the best facilities to students and professionals across the country via its international English Testing System (IELTS).
It has now taken a step further to ease the system for the test takers.
Join us at the Schools Now! Online Conference from 6-7 March, 2019 and learn about the latest developments in education. Visit: http://bit.ly/2MColK3SchoolsNow#SchoolsNow #BritishCouncil
Students and professionals in Pakistan will now be able to take IELTS on a computer, with the computer-delivered test.
Turkiye Busları Scholarships: Get a Chance to Study in Turkey
Rosemary Hilhorts, the Country Director of British Council Pakistan said:
We aim to provide our test takers with greater flexibility along with the convenience of choosing the IELTS delivery method that suits them the most.
The computer-based test facility will be launched at test centers in Karachi, Lahore, and Islamabad from 24th February 2019.
Test takers will be able to choose the option and time to take IELTS according to their preference. They will also be able to receive results in no time, with results typically available between five to seven days after the completion of the test.
However, the content of the test, timing, and structure will remain the same in both options i.e. written and computer test. The speaking portion of the test remains face-to-face with a certified IELTS examiner.
Stay tuned to Brandsynario for more updates and news!
NESCAFÉ Basement takes interest to support Hadiya's music academy: 9 more kids lined up for Season 5