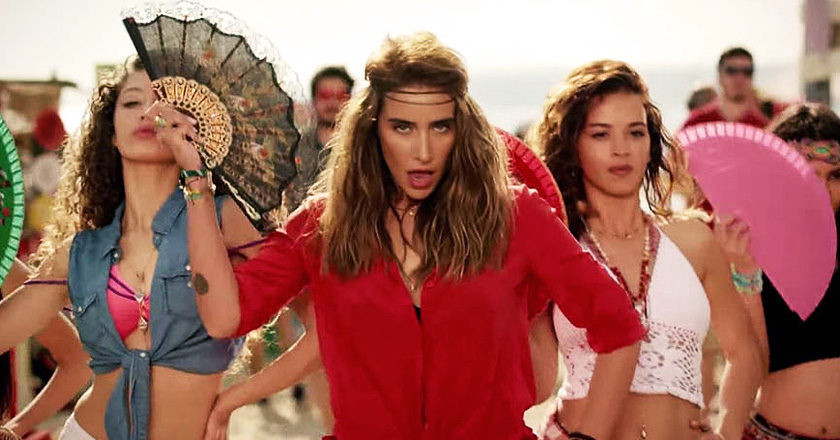 Coca Cola Turkey's new song is inspired by the viral song Kolaveri Di and it's as catchy as the original one. The song's official license was acquired by Coca Cola Turkey from Sony Music India.
A witty advertising move from Coca Cola, the song has already started to receive quite some attention. The Indian social media exploded with 'Kolaveri Di', the viral song whose lyrics were as nonsensical as they could get.
Despite this, people found it hard to resist singing and humming to it nonstop. The viral song was catchy enough to garner more than 100 million views on Youtube and was shared in uncountable numbers on the social media.
The new Coke song dubbed 'Aç Bir Coca-Cola' has been only released for just 3 days and has racked up more than 3,50,000 views on Youtube.
The song has been covered by Turkish arabesque music singer Özcan Deniz along with Sila, a pop music singer. With awesome moves and a catchy beat, this song will surely entertain you even if you don't even understand a word in it.
Watch the new Coca Cola song 'Aç Bir Coca-Cola' here: