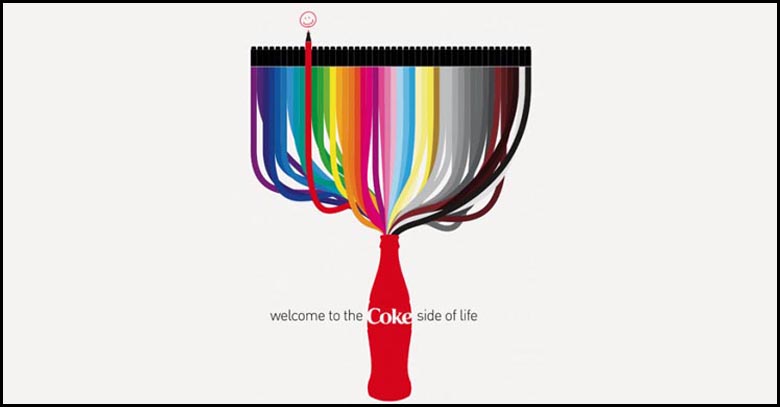 Coca Cola has been asked to clarify its stance regarding gay rights ahead of the Winter 2014 Winter Olympics being held in Sochi, Russia.
All the brands associated with Olympics faced a crackdown after Russian government supported a ban on similar sex relationships or Lesbian, Gay, Bisexual and Transsexual (LGBT) communities.
Hence, Coca Cola is also facing the brunt with the Olympics around the corner, where rights and prerogatives of people belonging to the LGBT community appear to have been compromised.
Clashes and boycotts engulf the Olympics as brands and people are at disagreements, leading to people to question the brands and their motives.
In the midst of all such quarrels and hassles that take place, Coca Cola is now deliberating on whether to pass a comment regarding the cultural clash.
"Coca-Cola is an incredibly important position of power and has the ability to influence both the International Olympic Committee and Russian leaders," Joe Mirabella, director of communications for equality campaign platform 'All Out', said regarding the issue.
Other global brands such as McDonalds and Visa are subjected to withdraw all forms of support and assistance, should it fails to work for supporting the third gender masses.
The prestigious brand, holding its reputation as the most prestigious brand for the last 13 years, has established its strong position in the global soda beverage market.
What is your take on the cause of brands showing support for the LGBT community?